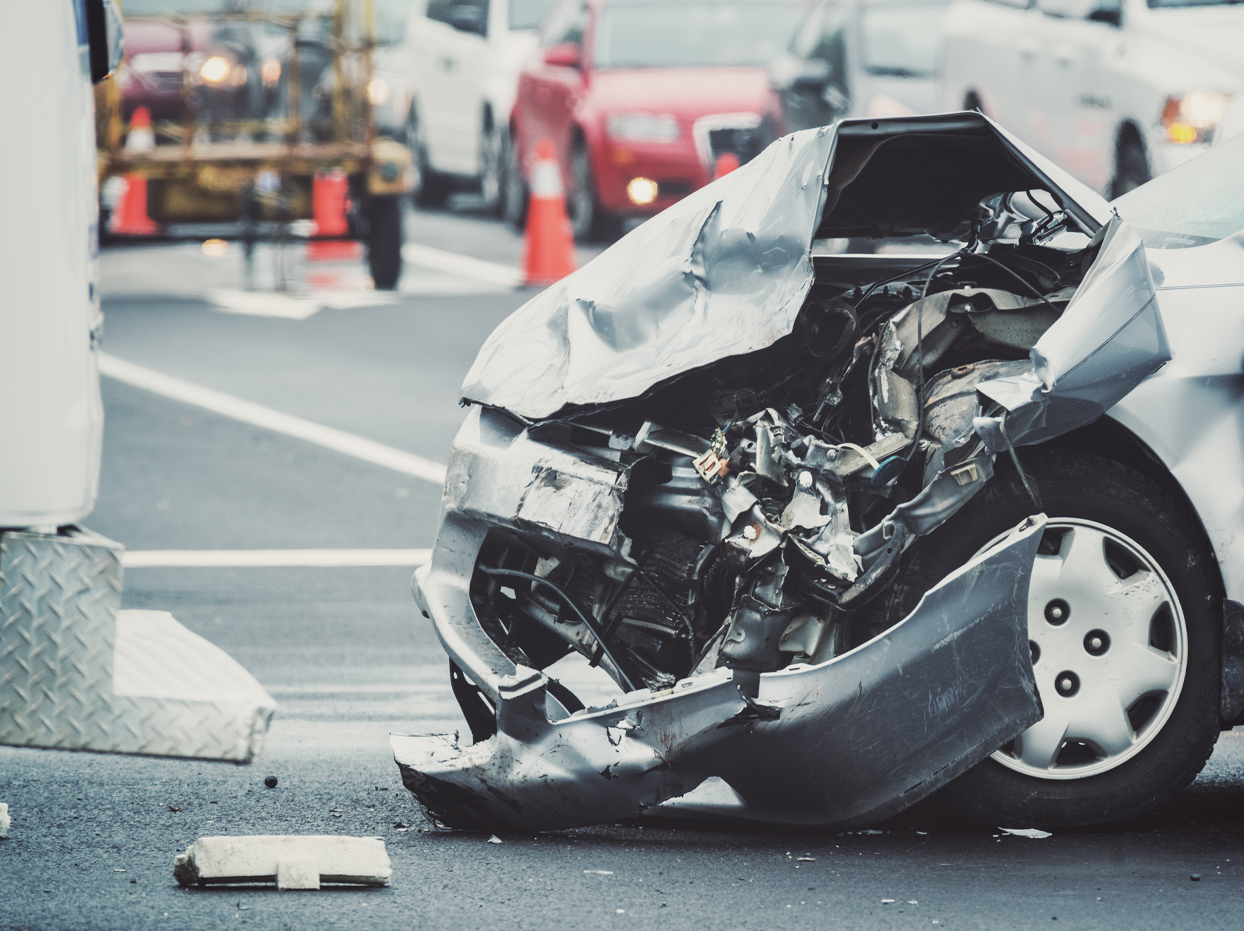 Every year, Alabama drivers file thousands of lawsuits related to automobile accidents.
Gaines Gault Hendrix PC takes a unique and aggressive defense approach to these cases. Our winning record and relentless drive time and time again have been recognized as the strongest in the state. Our attorneys have a highly specialized level of expertise, and we easily navigate the discovery process and trial of these cases. We have a thorough understanding of the legal issues related to automobile claims, including uninsured/underinsured motorist claims and insurance coverage issues, as well as medial causation, biomechanics and engineering analysis.
Practicing Attorneys
Get in touch with us today!