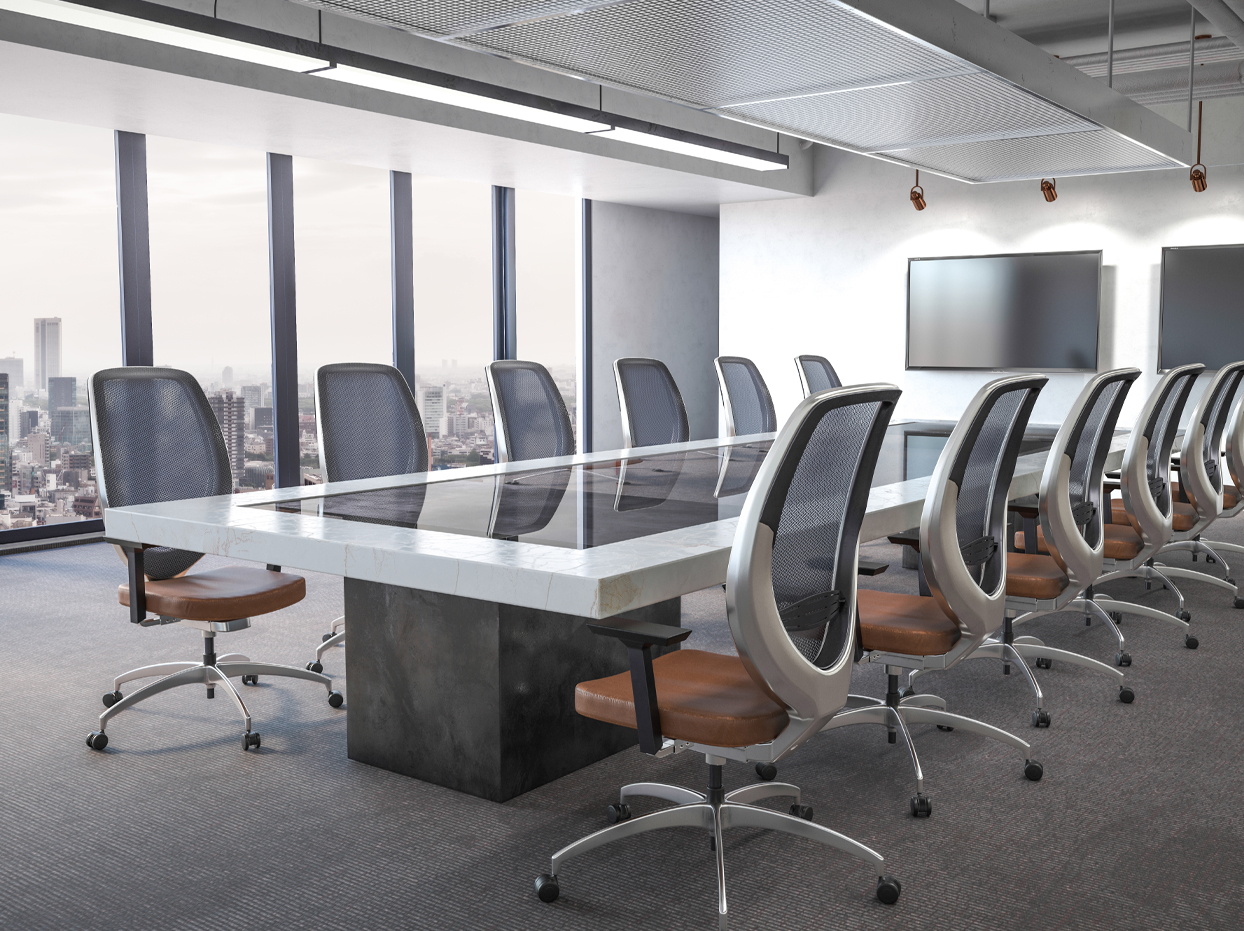 Gaines Gault Hendrix PC offers a full range of legal services to employers.
Our attorneys regularly represent clients in front of the Equal Employment Opportunity Commission and other government oversight boards. Gaines Gault Hendrix PC has defended actions brought against employers pursuant to the Fair Labor Standards Act, the Equal Pay Act, Title VII, the Age Discrimination in Employment Act and claims brought under 42 U.S.C. Sections 1981, 1983 and 1985. Gaines Gault Hendrix PC also has handled many retaliatory discharge suits as well as suits involving employment contracts and non-compete agreements. In addition to our litigation practice, our attorneys can provide assistance with quality assurance training and drafting employee handbooks and policy and procedure manuals, as well as reviewing, drafting and negotiating employment contracts and related agreements.
Practicing Attorneys
Get in touch with us today!