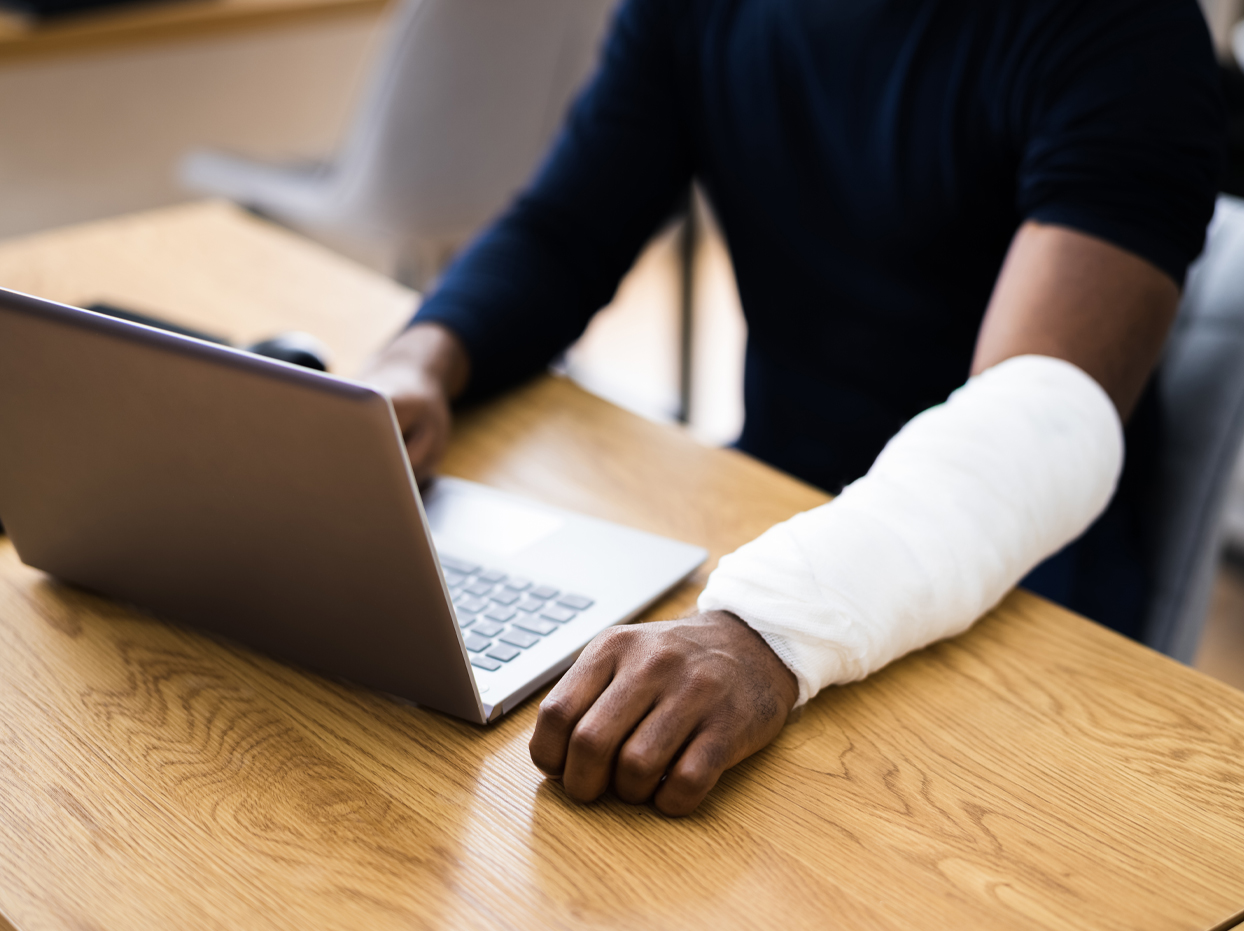 The attorneys at Gaines Gault Hendrix PC have years of experience defending employers and their insurance carriers in workers' compensation matters involving work-related accidents, injuries and occupational diseases.
Likewise, we provide a diverse range of services in representing employers, insurers, and administrators involved in every component of workers' compensation, from claims for benefits to pre-suit negotiations and litigation.
Gaines Gault Hendrix, P.C. also offers pre-suit advice, support and counseling for a diverse range of employers, insurance carriers and third-party administrators on various compensability issues, as well as advice regarding workers' compensation law. This includes, but is not limited to, specific applicable defenses, medical causation, return to work issues, and reporting compliance with the Alabama Department of Industrial Relations. Our team also offers versatility in other workers' compensation-related claims, such as matters involving third-party liability liens and the negotiation of same. Another aspect of our workers' compensation practice is to assist employers, insurers, and administrators in resolving disputes regarding medical care and vocational retraining benefits, which are oftentimes more problematic than the actual claim.
Practicing Attorneys
Get in touch with us today!