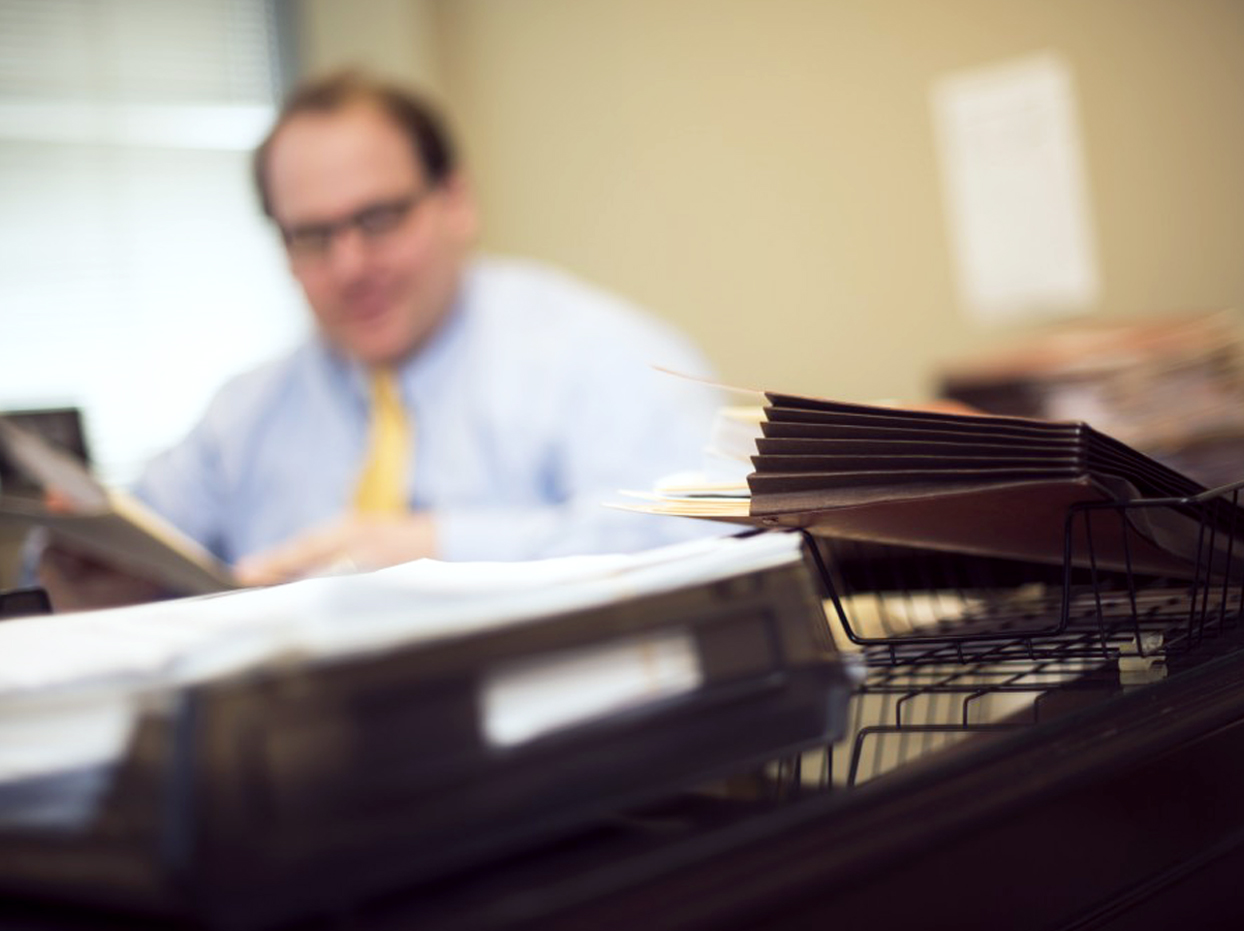 Gaines Gault Hendrix PC regularly represents corporations, insurance carriers and individuals engaged in commercial disputes and other complex matters.
We have defended numerous cases involving the procurement and sale of insurance contracts, fraud, and allegations of agent misconduct. Our attorneys also have handled a wide array of cases involving allegations of defamation, dram shop and liquor-related liability claims, intentional interference with business or contractual relations, civil conspiracy and other intentional torts. The firm focuses its vigorous, results-oriented approach upon the all-important discovery process to bring each case to a successful conclusion.
Practicing Attorneys
Get in touch with us today!