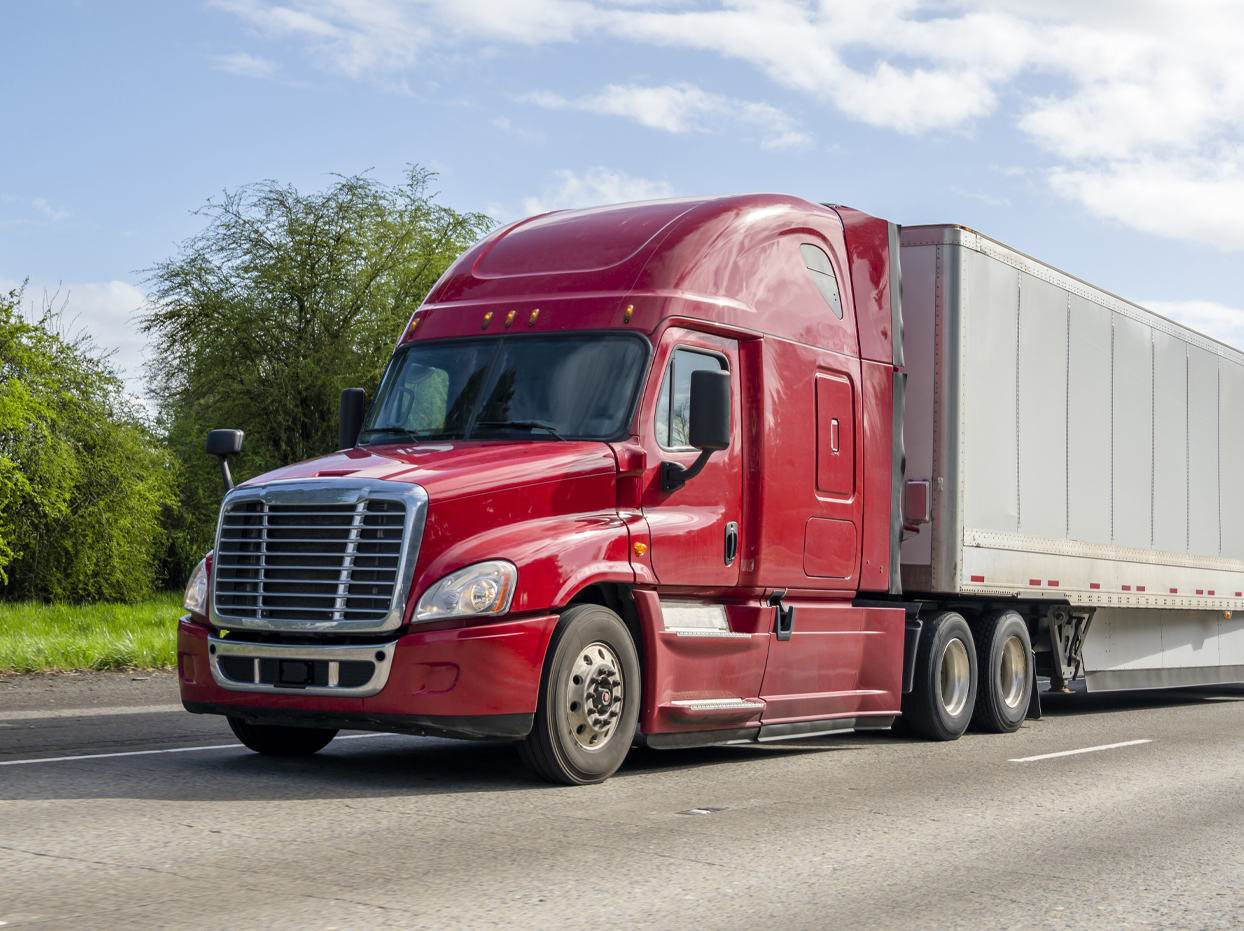 At Gaines Gault Hendrix, our Trucking and Transportation Law team is experienced defending motor carriers in catastrophic injury lawsuits, property damage and cargo claims, insurance coverage matters, and advising on regulatory issues.
Our trucking lawyers know that the difference between a successful resolution and a significant loss can come down to what is done in the hours after the accident. This narrow window is the time to take immediate action to deploy investigators and experts, collect and preserve important evidence and testimony, evaluate the scene, and to provide informed legal counsel to the company and driver. It is crucial to have the right people on the scene, and the GGH 24/7 Accident Response Team exists to do just that. Our clients enjoy the benefit of immediate assistance when involved in a trucking accident – 24 hours a day, 7 days a week.
If you or your company are interested in having access to our firm's 24/7 Trucking Accident Response Team, please contact our main number and speak to one of our partners.
As soon as the GGH 24/7 Trucking Accident Response Team is alerted of an accident, our experienced trucking lawyers will immediately travel to the scene to begin the investigation with an eye toward collecting and preserving the evidence that we know will carry a major impact in the resolution of the resultant claims.
To stay abreast of the constantly changing hot button topics and regulatory issues, our attorneys belong to, and are active members of, the Trucking Industry Defense Association (TIDA), DRI's Trucking Law Committee and are invitees and sponsors of the annual Arkansas Trucking Seminar. Our lawyers regularly speak at industry gatherings and seminars and write articles on the latest trends in the industry.
Practicing Attorneys
Get in touch with us today!