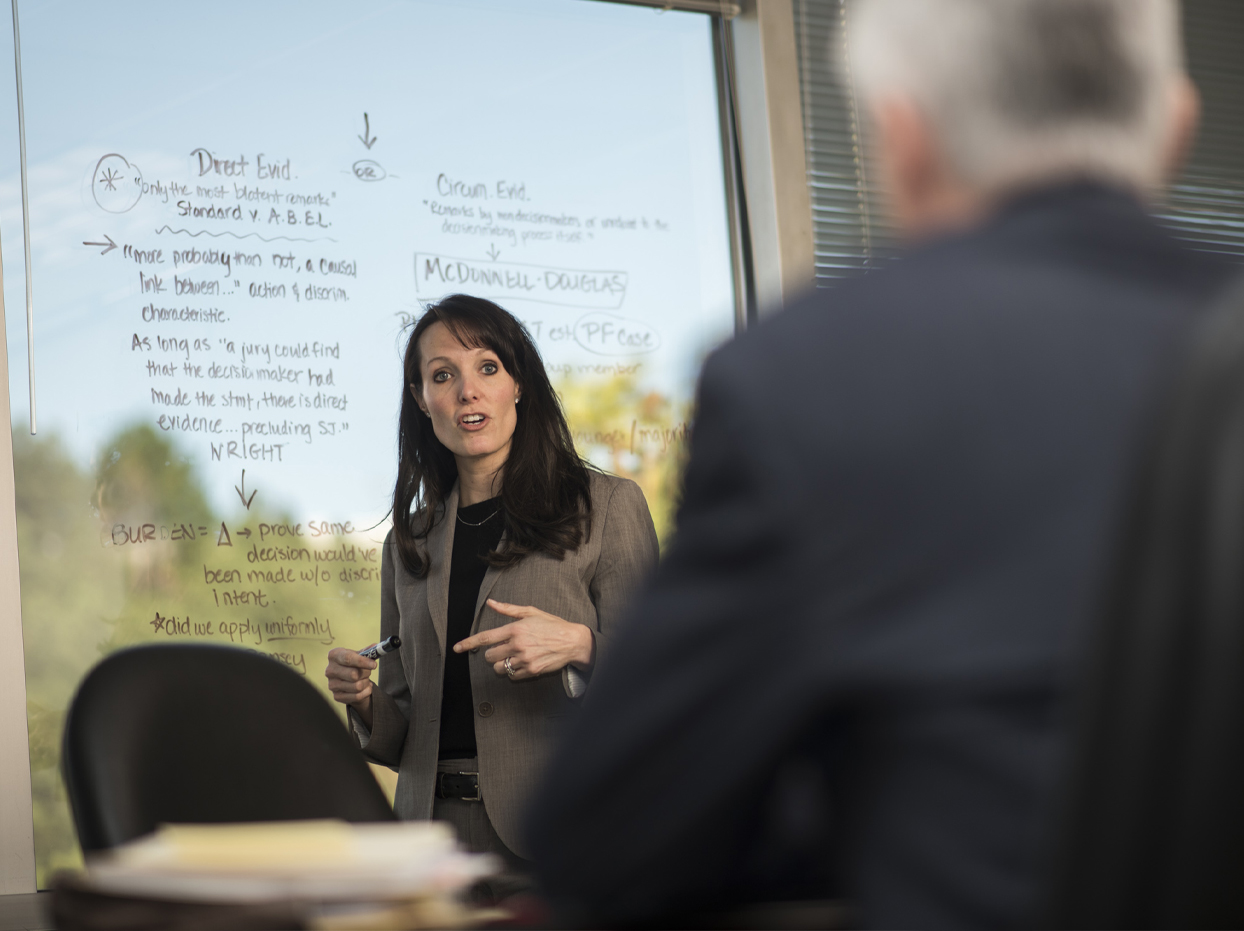 Cases often continue well beyond the initial verdict.
When our opposition appeals a verdict in our client's favor, or our client needs to appeal an unfavorable verdict, Gaines Gault Hendrix PC's extensive experience is invaluable. The firm is well-versed in every step of the intricate appellate process, at both state and federal level.
Practicing Attorneys
Get in touch with us today!