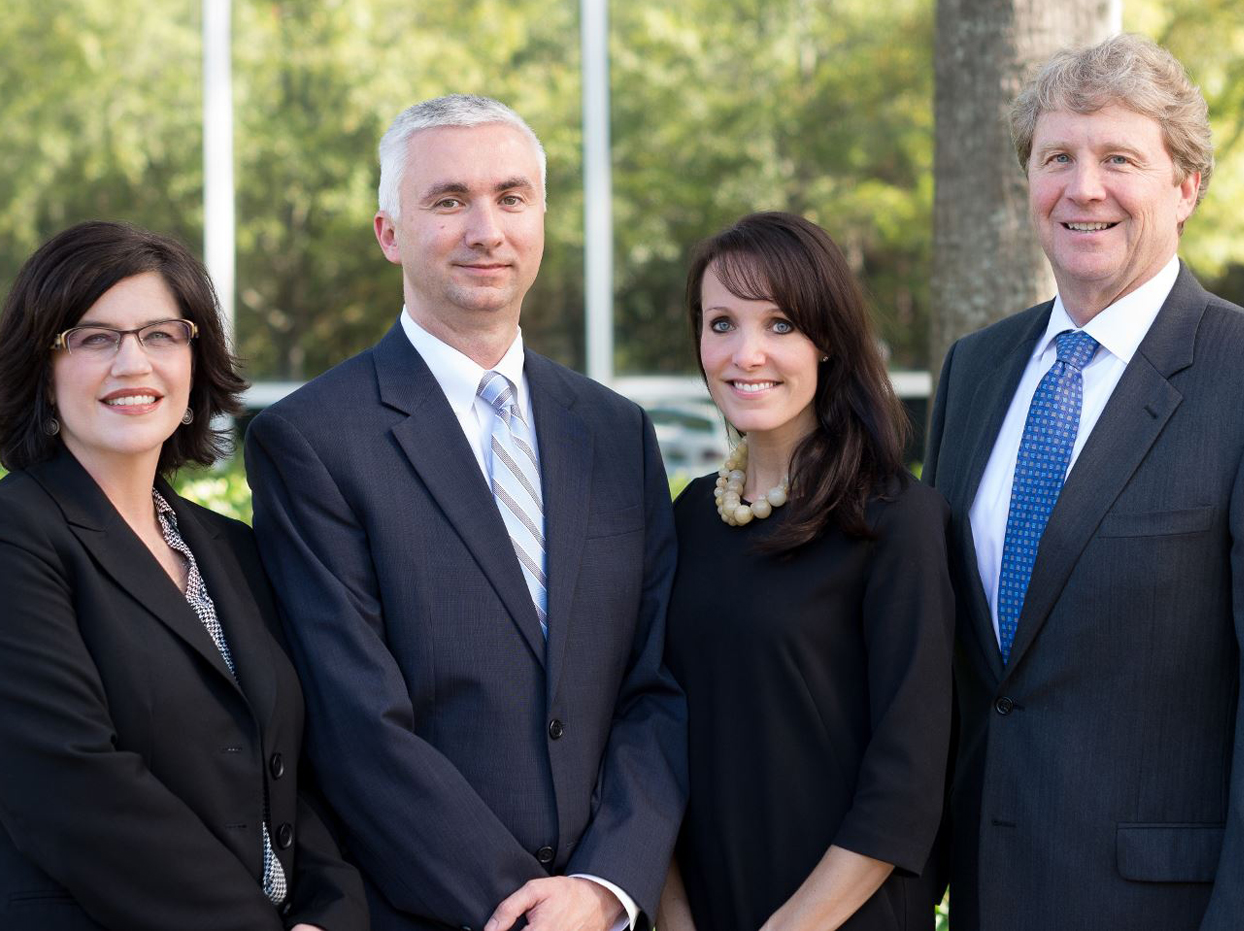 Gaines Gault Hendrix PC was founded in 1996 as a firm rooted in a long-standing tradition of aggressive defense litigation.
The firm takes a comprehensive, dynamic, and organic approach to each case. Our clients benefit from aggressive discovery, expert analysis, tough negotiation, and our constant attention to detail.
Gaines Gault Hendrix PC has a wealth of experience and expertise. Our attorneys are well-versed in specific areas of civil defense litigation, and we use that knowledge from the inception of every case. We are well-known for our driven, tenacious approach to defense litigation, and we never stop fighting for our clients. Even when a verdict is returned in favor of our opposition, our attorneys have proven time and again the ability to minimize damages effectively, or, when necessary, to challenge adverse rulings and verdicts on appeal.
Our record is built on results. Our attorneys are among the most prolific and well-trained trial defense attorneys, and we are widely recognized as accomplished litigators. For more than a decade, the lawyers of Gaines Gault Hendrix have tried more lawsuits to jury verdicts than any other firm in Alabama.
At Gaines Gault Hendrix PC, we never stop working for our clients. Let the record show that our work produces honorable results.
Get in touch with us today!