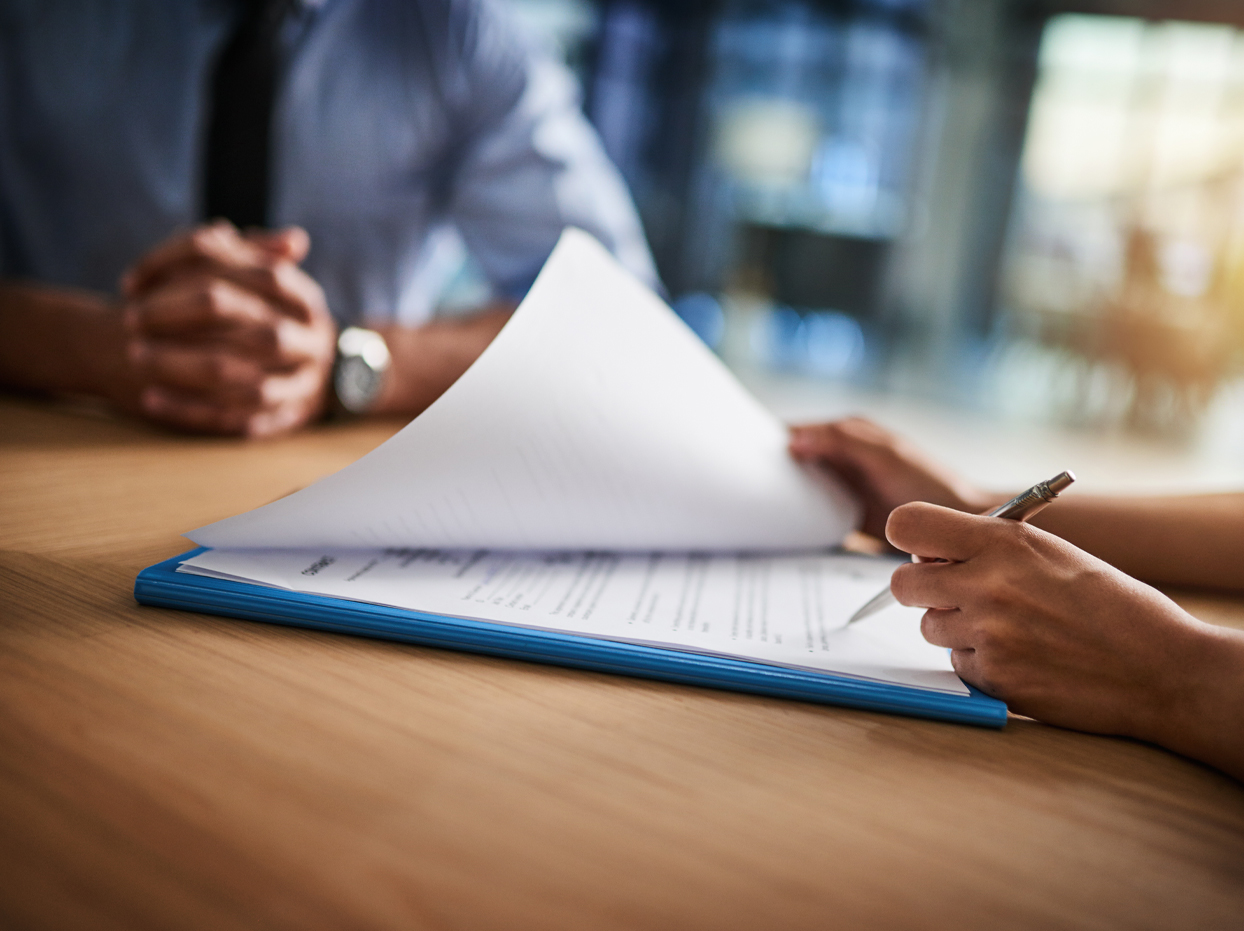 Gaines Gault Hendrix PC routinely provides well-researched, thorough insurance policy analysis and counsel on policy language.
We also conduct detailed coverage investigations and examinations under oath. We are well-versed in seeking judicial interpretation of insurance policies via declaratory judgement actions or interventions in existing cases. Gaines Gault Hendrix PC has the proficiency and the expertise to resolve insurance coverage questions and disputes in a wide range of first and third party coverage lines, from automobile and homeowners policies to commercial general liability, errors and omissions (E&O), directors and officers and all other types of coverage.
Practicing Attorneys
Get in touch with us today!