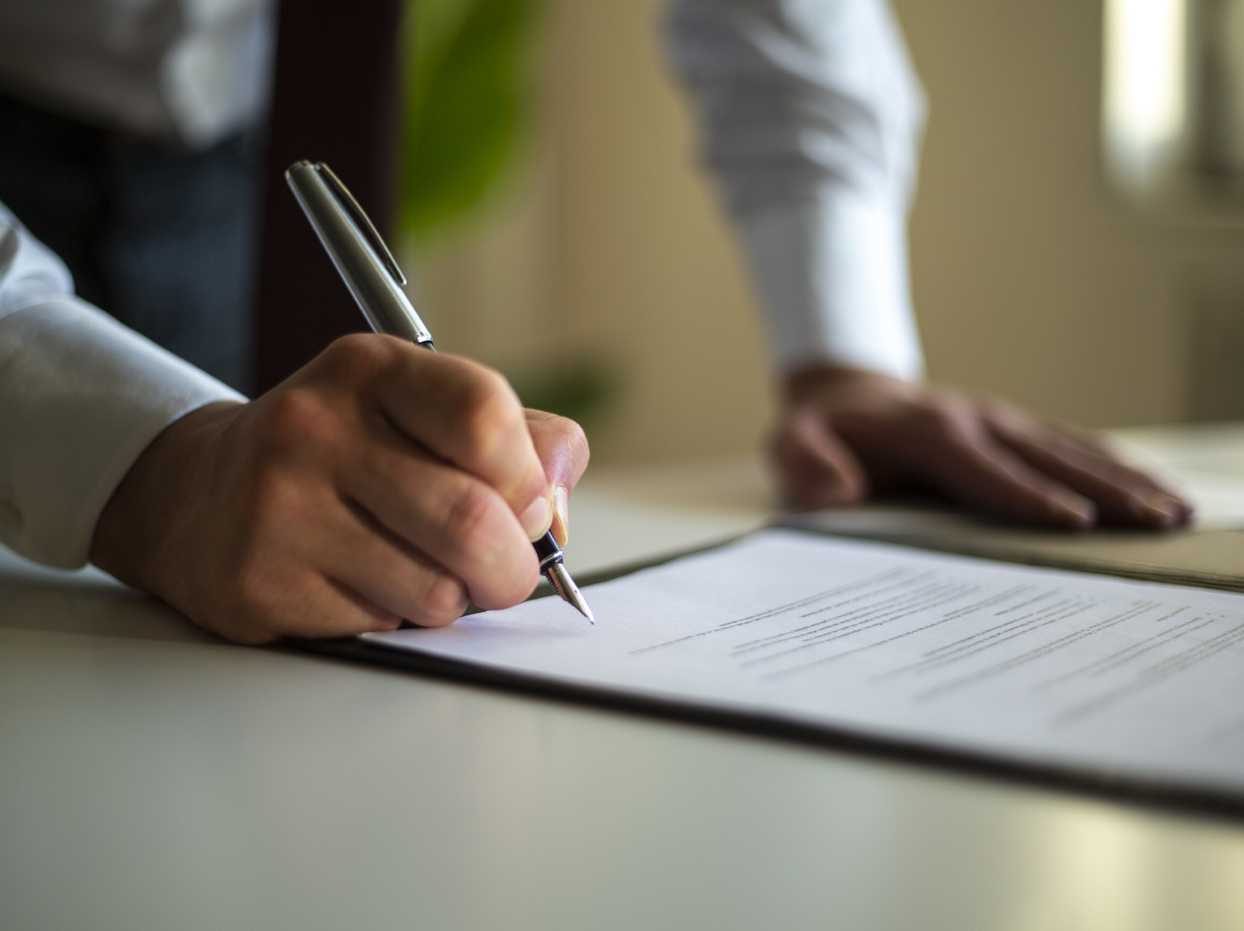 The cornerstone of Gaines Gault Hendrix PC is our focus on civil defense litigation.
Our firm has offices located in Birmingham and Huntsville, and we handle cases across the state of Alabama, in both state and federal courts. Since 2003, our firm has been recognized each year for trying more jury trials than any other firm in the state. Our trial experience includes both complex and more routine trials. We are prepared to assist our clients in nearly any kind of civil dispute, large or small, and we can assure our clients that if a case must be tried, the courtroom is our province.
Practicing Attorneys
Get in touch with us today!