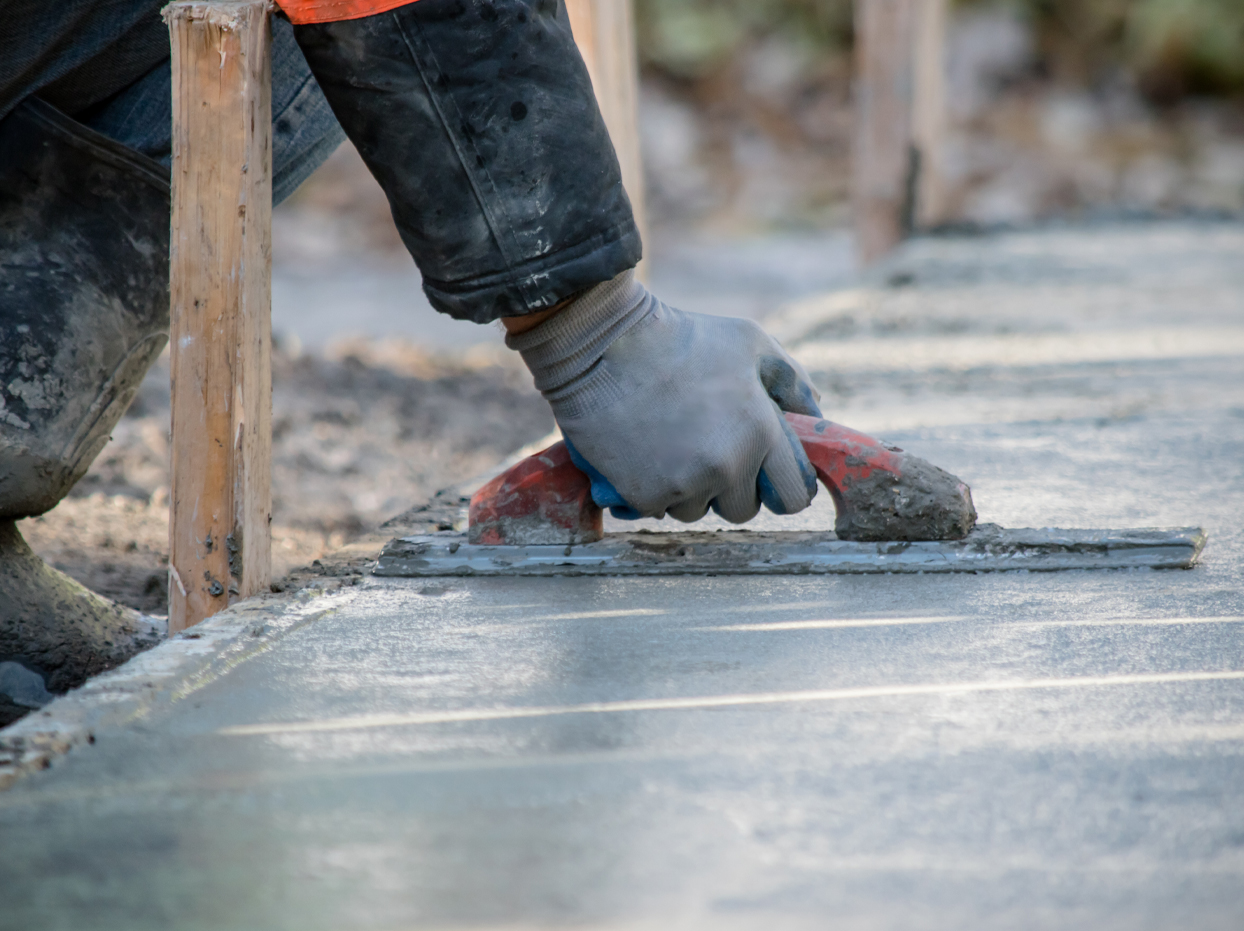 Gaines Gault Hendrix PC has an accomplished record representing corporations and individuals, including general contractors, subcontractors, engineers and other construction professionals involved in construction-related litigation.
The firm has countless years of experience defending claims involving catastrophic injury or death on construction sites or claims resulting from construction-related activities. Gaines Gault Hendrix PC litigators are comfortable handling all specialized cases regarding construction litigation.
Practicing Attorneys
Get in touch with us today!