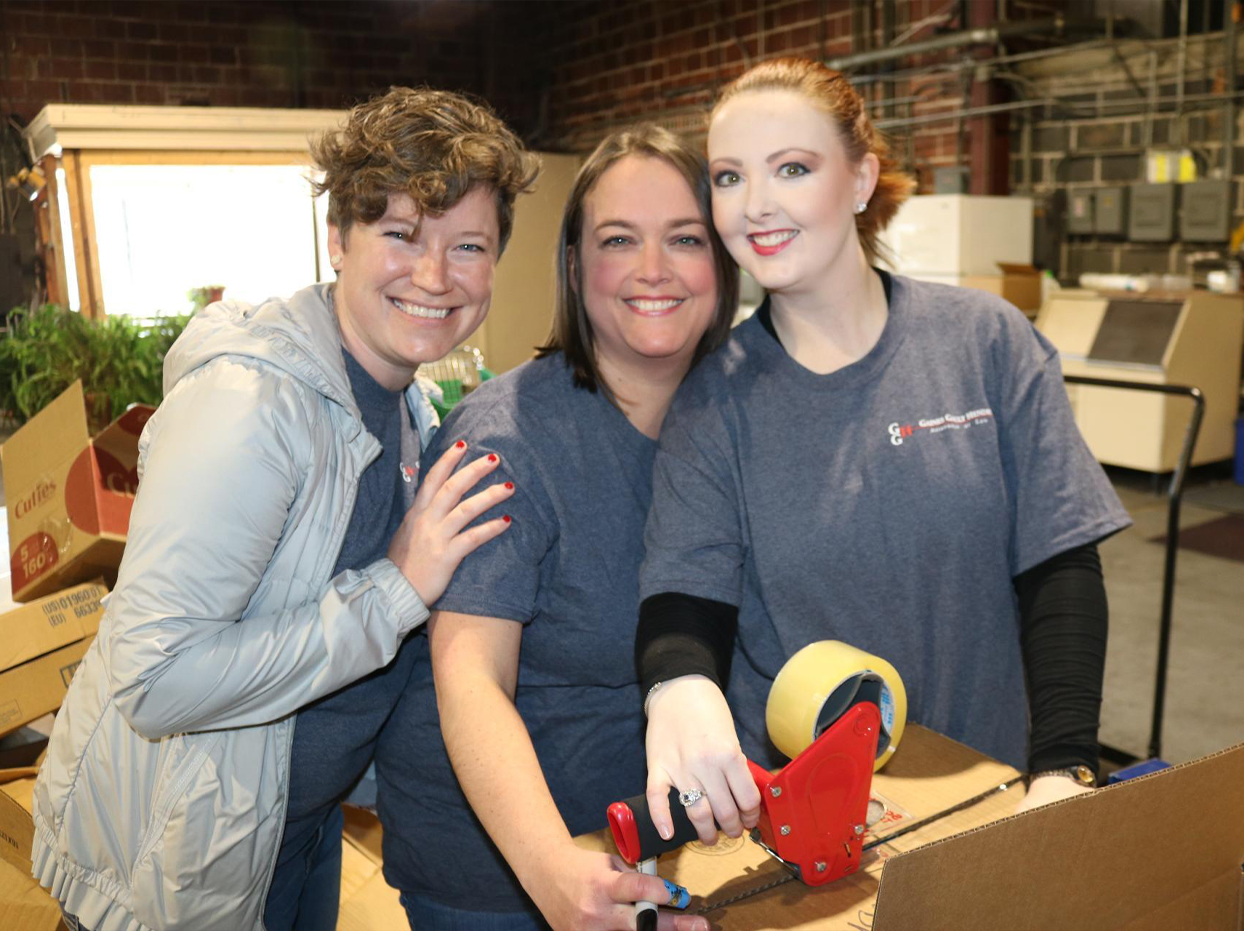 Gaines Gault Hendrix Establishes Community Service Initiative
Gaines Gault Hendrix, P.C. recognizes the value of giving back to our community — so much so that the firm recently established a firm-wide initiative designed to provide volunteer opportunities for all employees and to support employees in their own voluntarism. "While many of our employees volunteer their time to support non-profit organizations, we realized that some chose not to do so because volunteer service might require taking time off from work. We wanted all of our employees to have the flexibility to volunteer without having to use their vacation time" says Rad Gaines, the firm's founding partner. "GGHgives is our way of supporting those efforts."
Through GGHgives, the firm will sponsor volunteer opportunities for all employees. "All employees are encouraged to submit ideas and assist in planning events, should they wish to do so" adds Rad.
Gaines Gault Hendrix also is committed to supporting employees who wish to volunteer time on an individual basis, whether that involves serving on a non-profit board of directors or volunteering at a church, school or with another non-profit agency. Toward that end, the firm has committed to providing paid leave for non-profit board service or other volunteer opportunities, including leave for mission projects or longer term opportunities.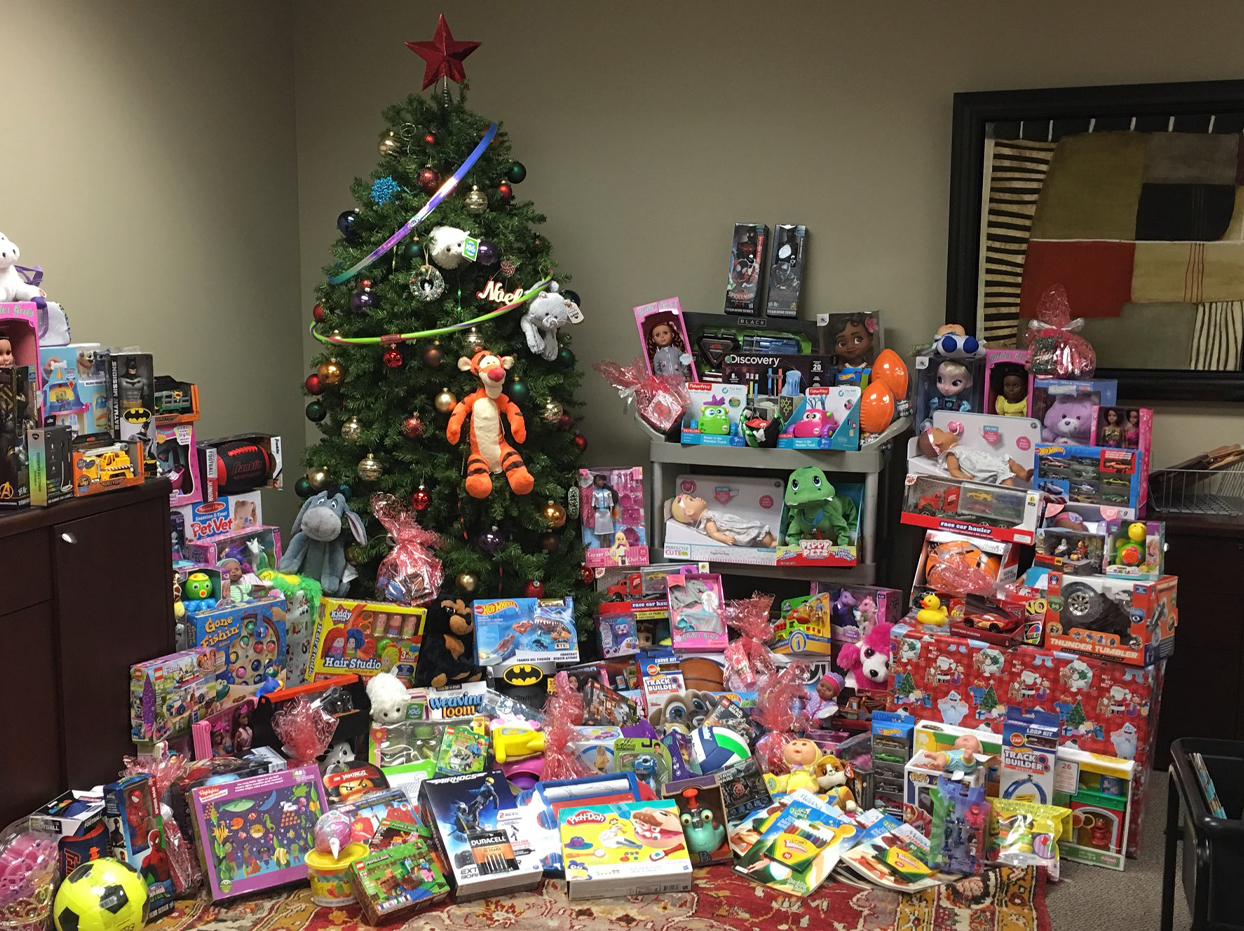 To kick off the program in 2017, the firm's Huntsville office recently volunteered with Kids to Love, a local group that provides services and fulfills needs of local foster children. The group wrapped donated gifts that will be given to the children for Christmas. In January 2018, the Birmingham office participated in a service day with the Christian Service Mission, where employees sorted donated items to be distributed to the individuals and agencies served by the Mission. Later in 2018, the firm's Birmingham office participated in the Birmingham Bar Associations "Birmingham Reads" book drive, running through April 19, 2018. The group collected nearly 100 new and like-new books to be distributed to children in grades K-5 in Birmingham City Schools.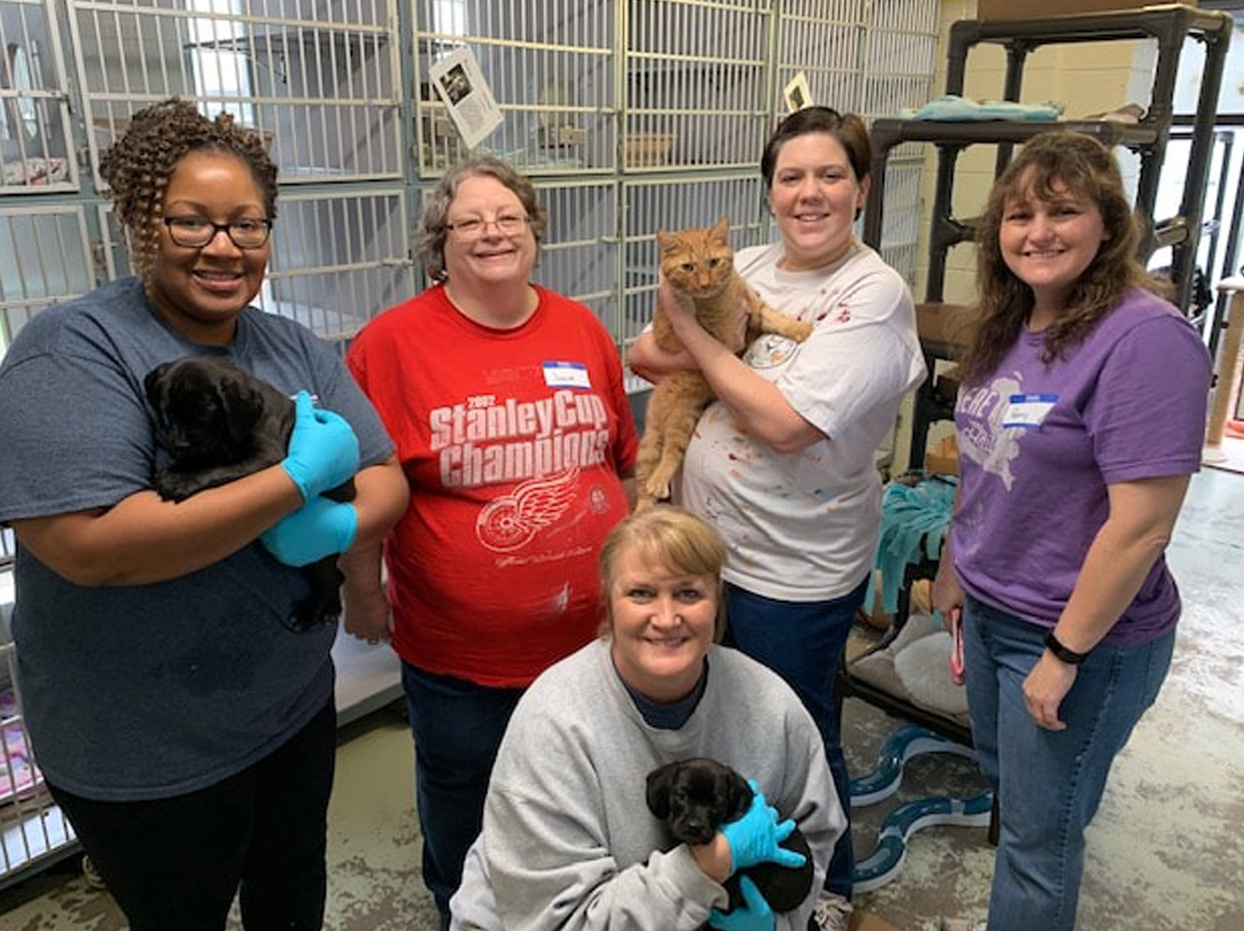 The 2018 holiday season marked the Birmingham's office third year of participating in Mattress Firm's toy drive to benefit foster children throughout the state of Alabama, and this year was their largest donation to date. The items donated ranged from toys for infants and young children to electronics and make-up for teenagers.
During the 2019 holiday season, the Huntsville Office performed a service day at the Huntsville Humane Society and spent their time repainting the adoption room, and this wall will soon have additions from local artists in the community. The Birmingham Office spent their time collecting toys and coats to donate to 36 families of students who attend the Alabama Institute for the Deaf and the Blind under their "Early Intervention Christmas Fund" initiative. The Birmingham Office also spent a day at the Greater Birmingham Human Society and spent time walking dogs that were available for adoption, playing with cats and kittens also available for adoption, and helping staff sort through donations.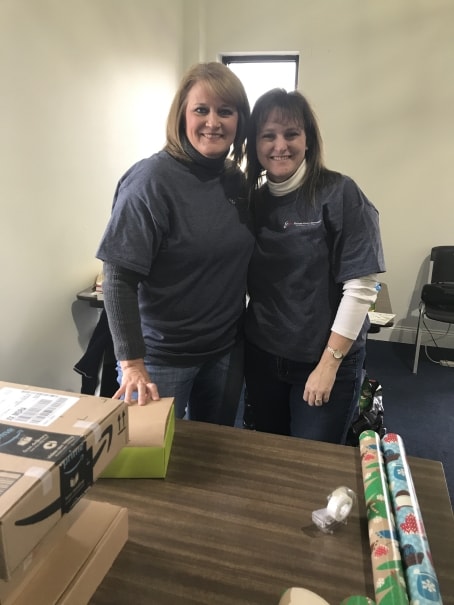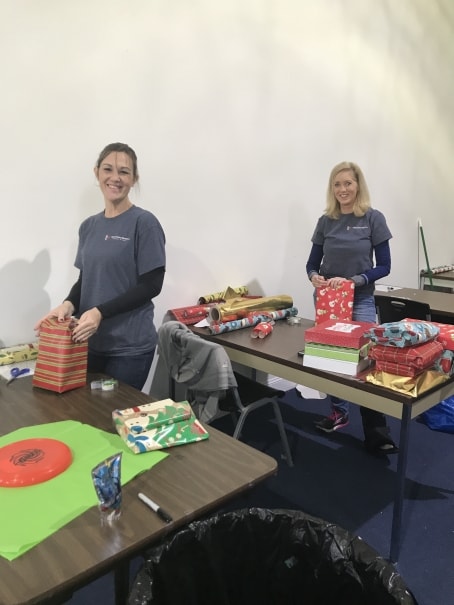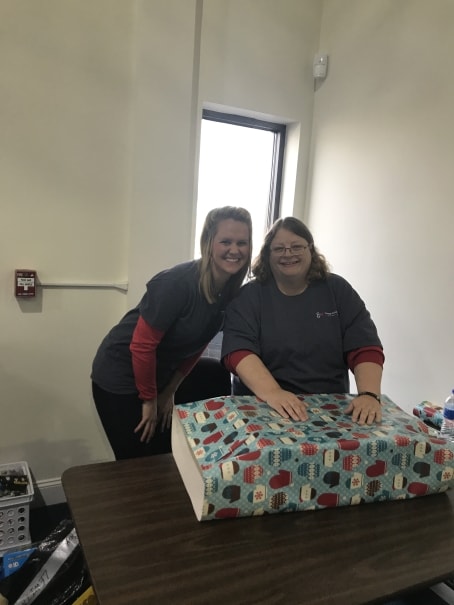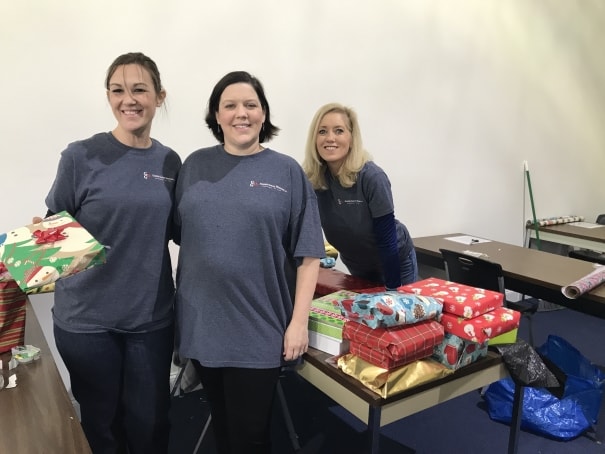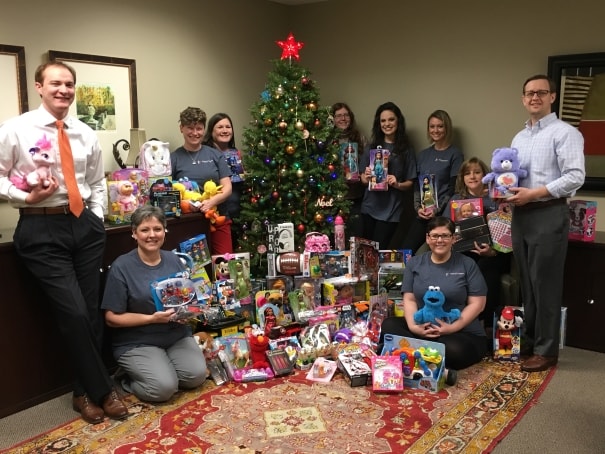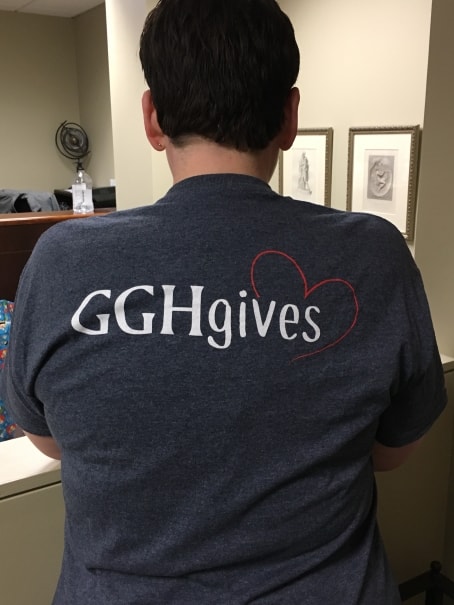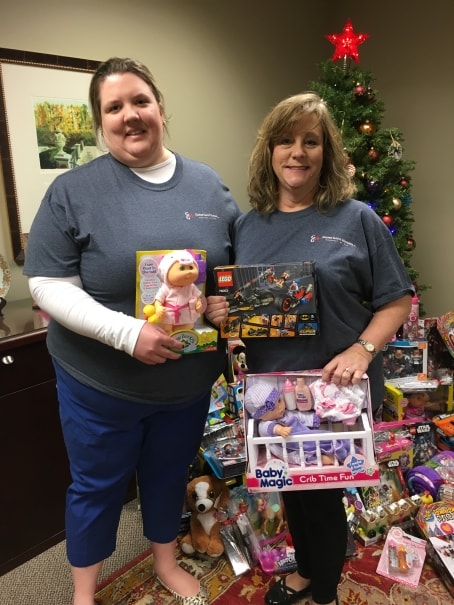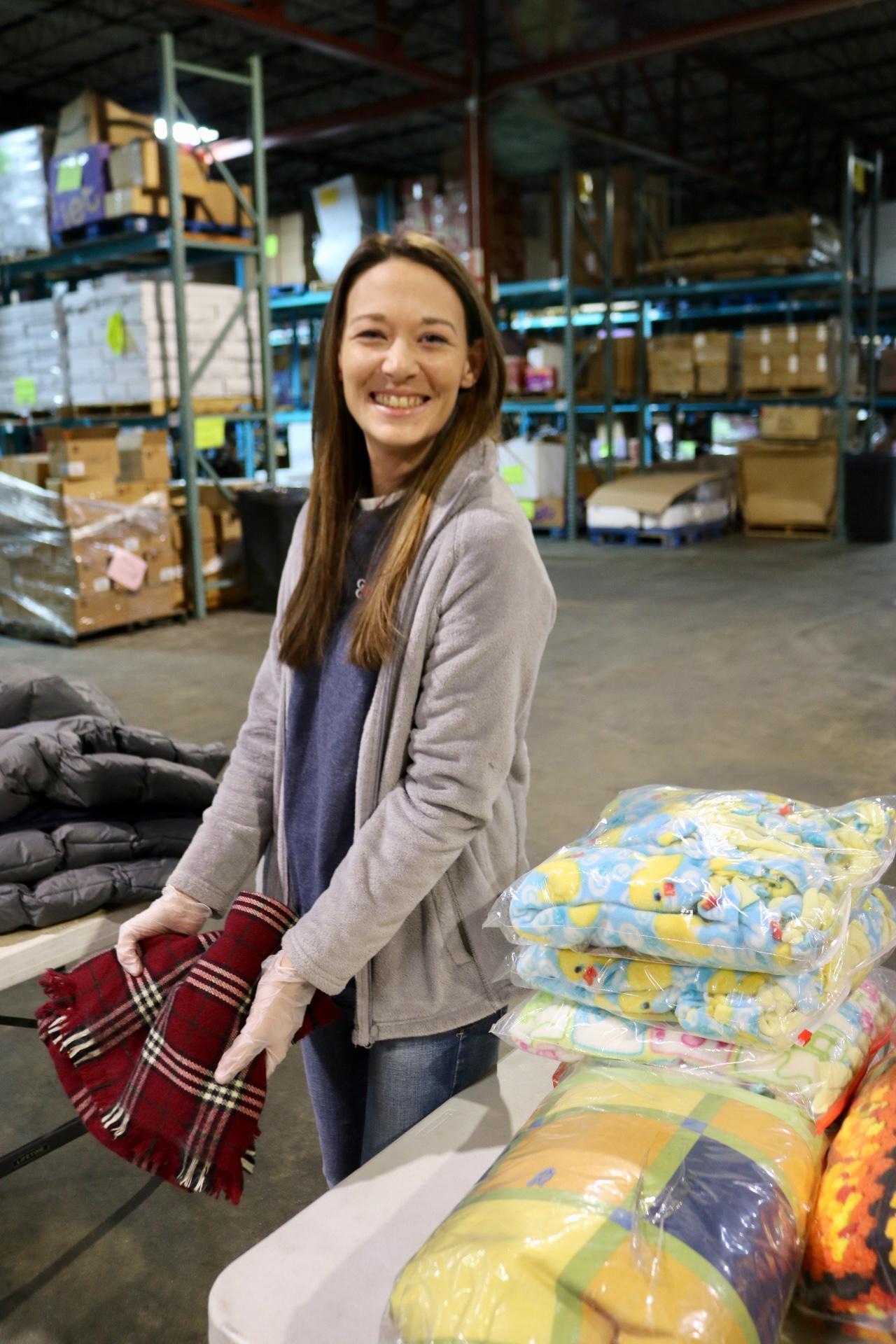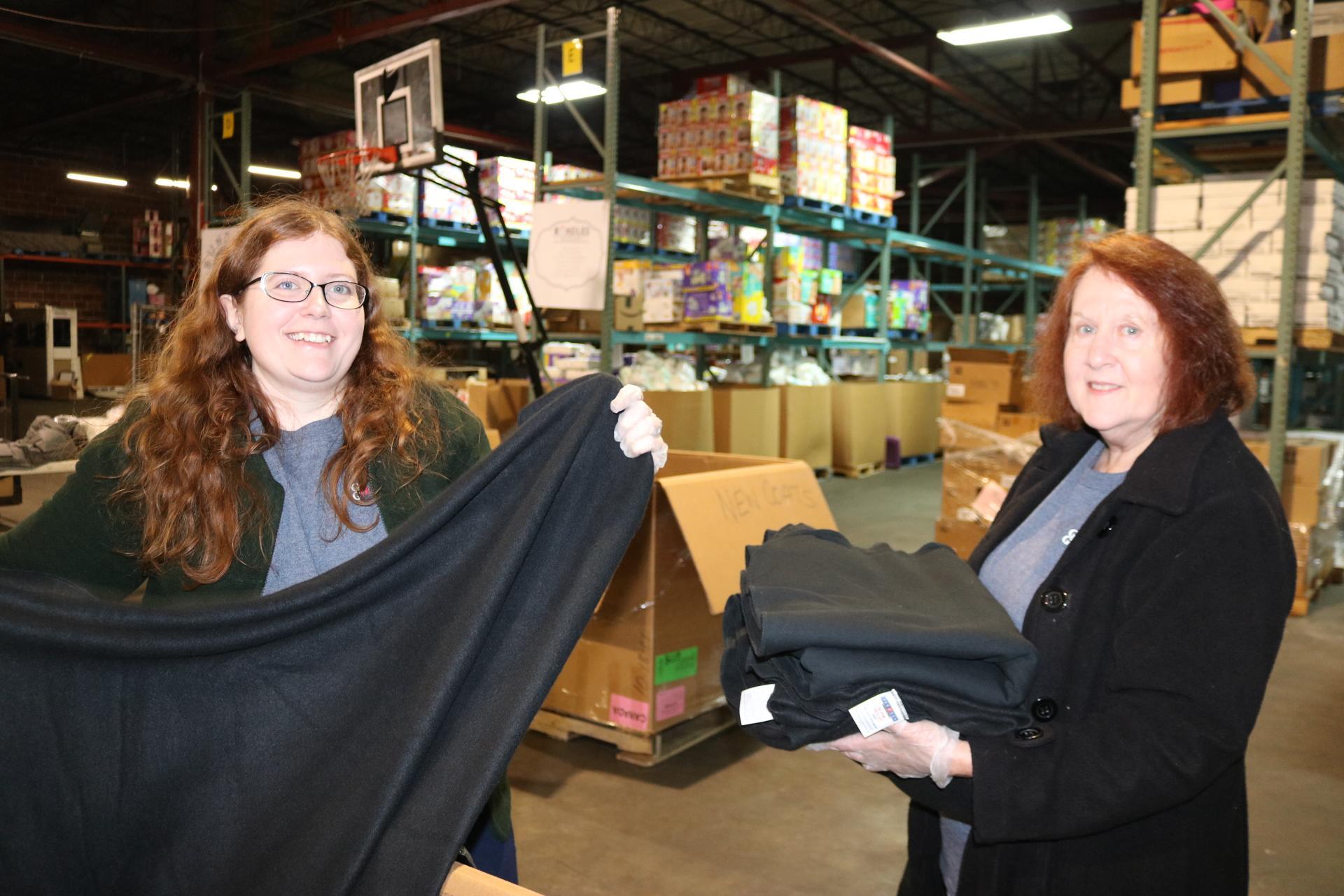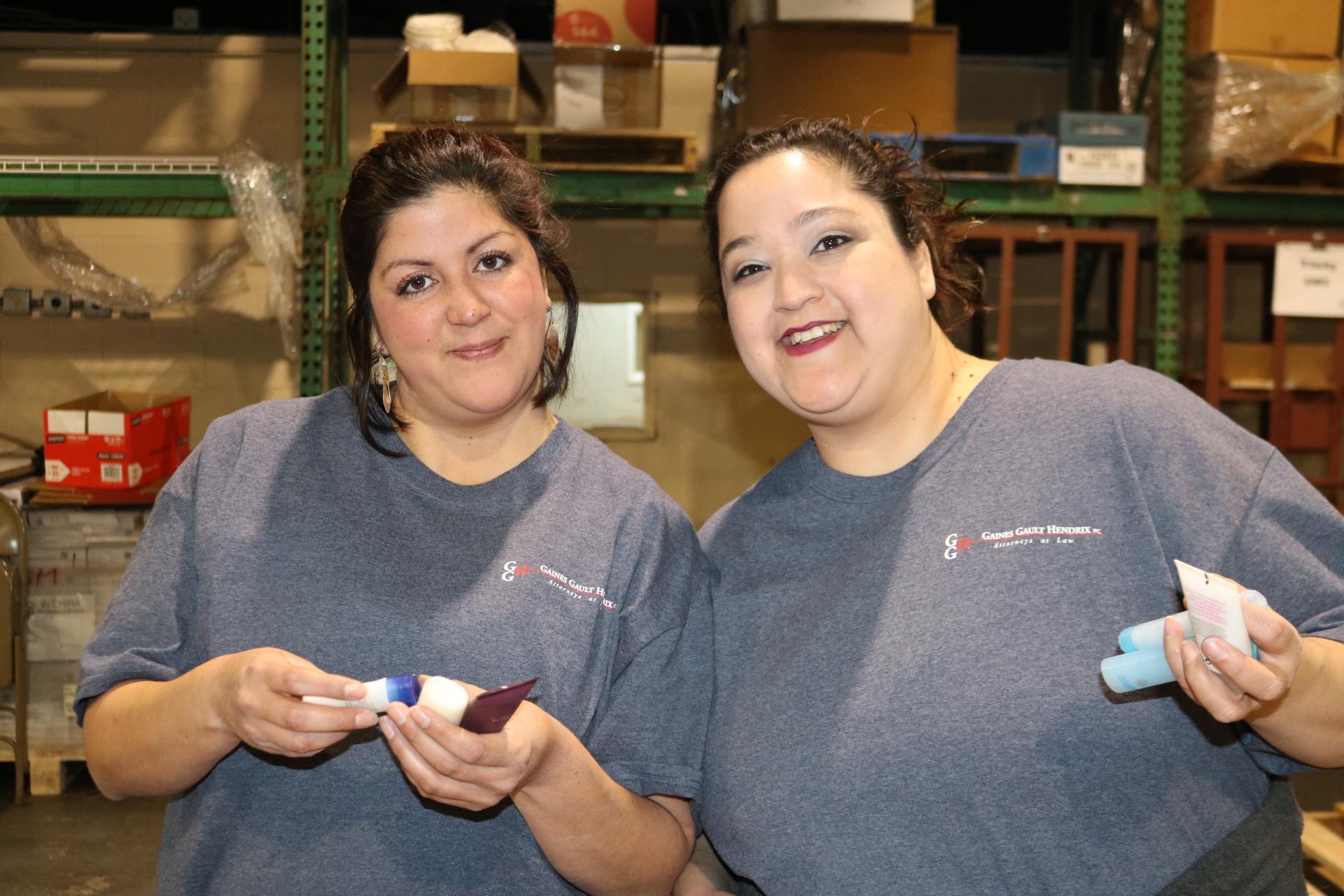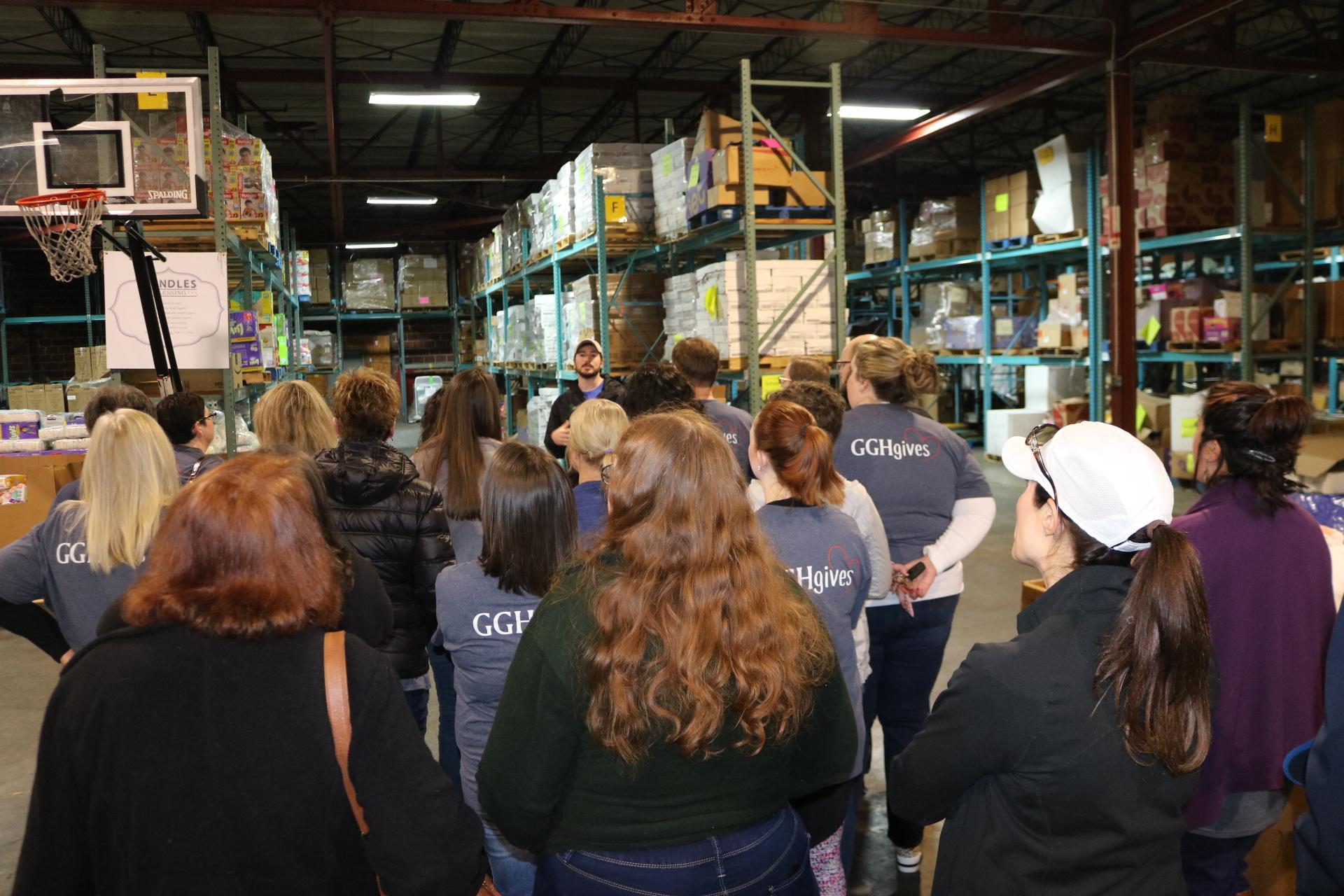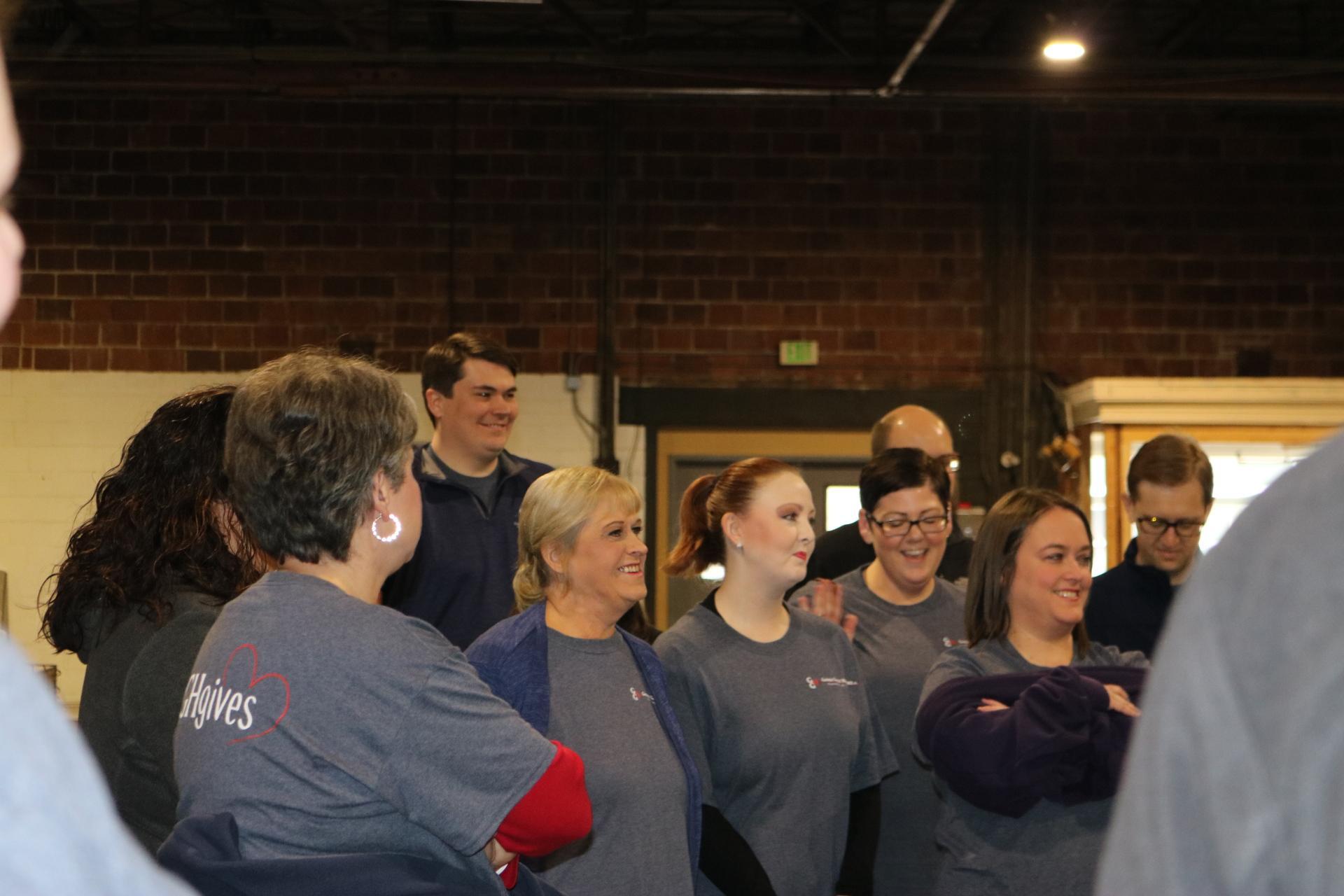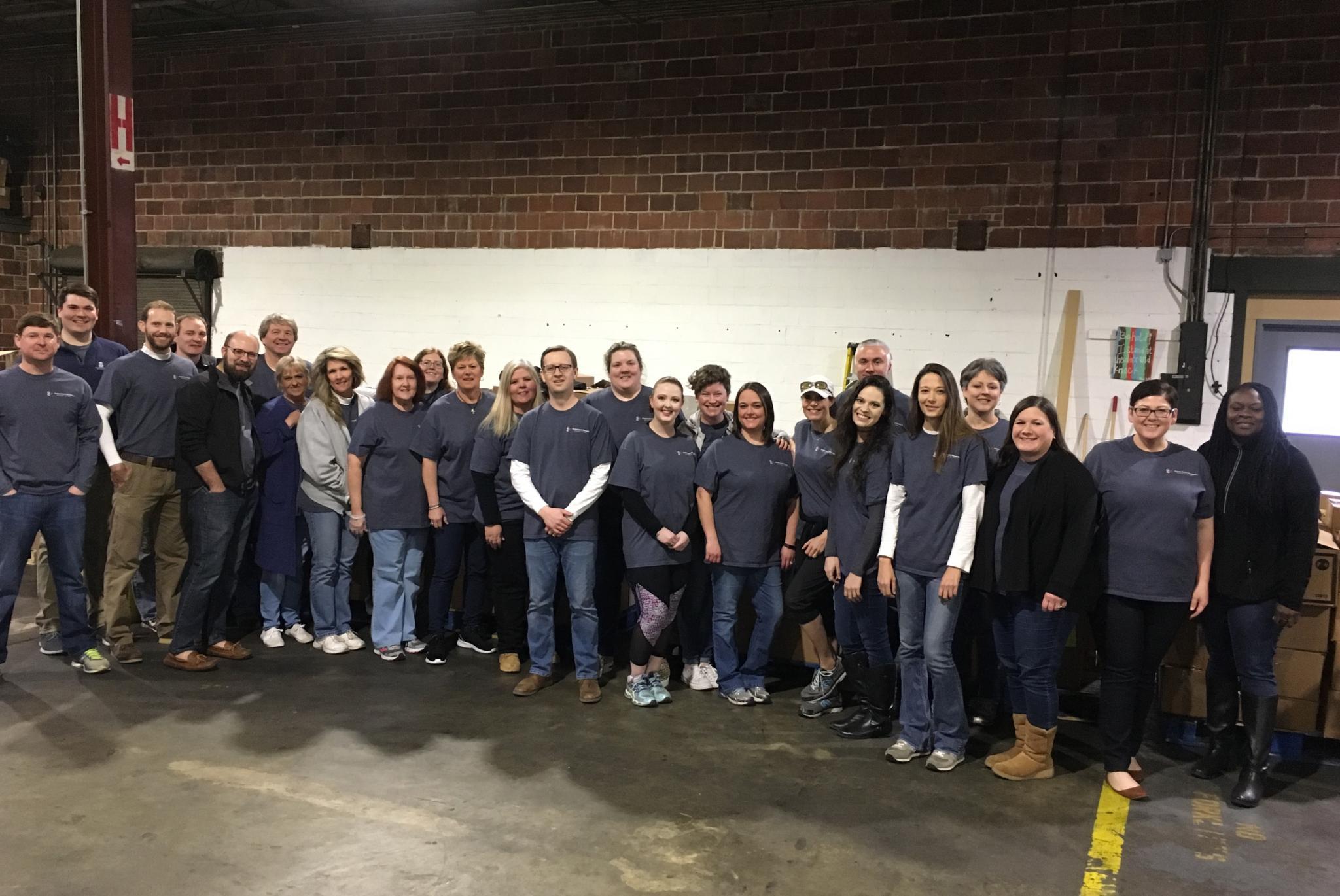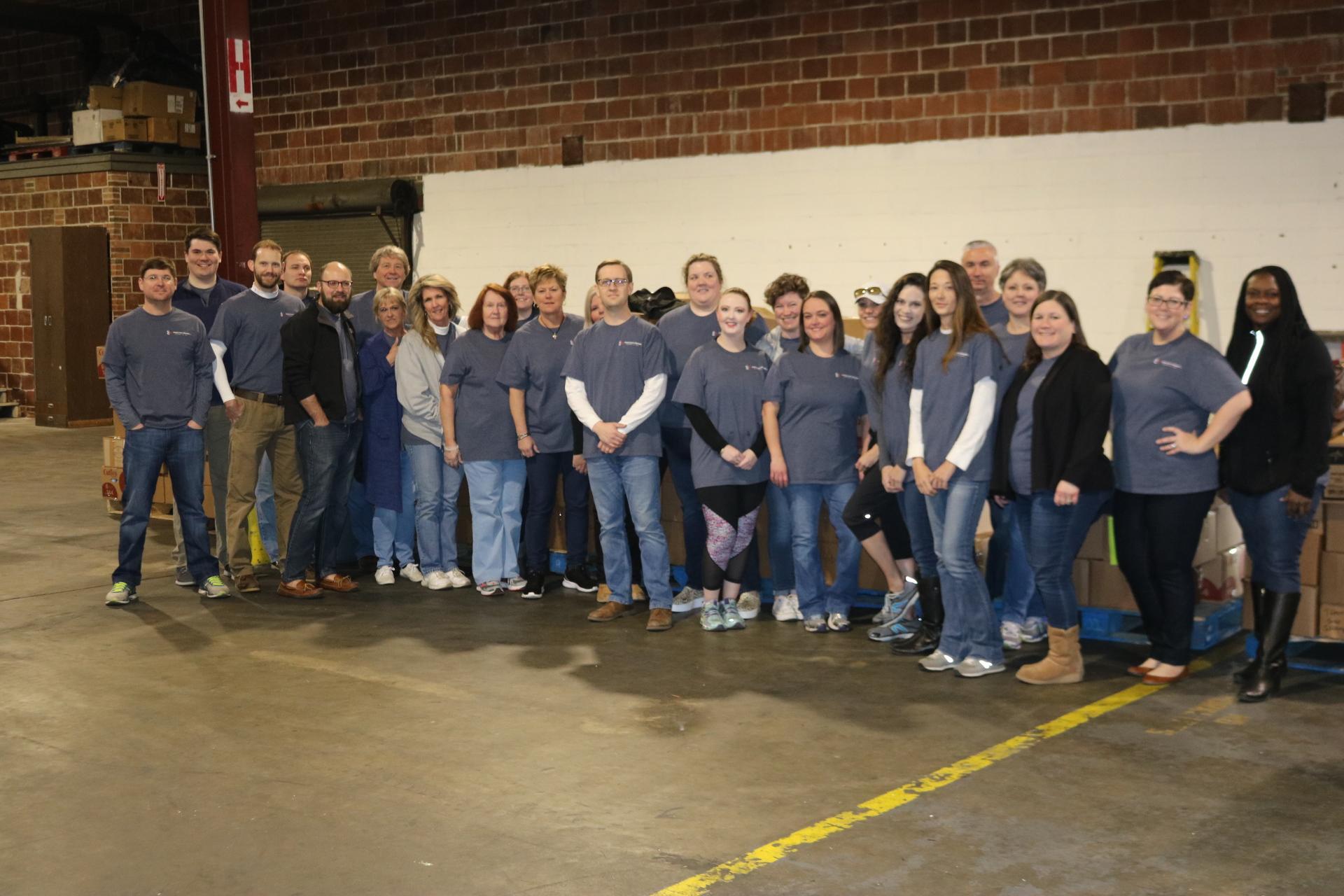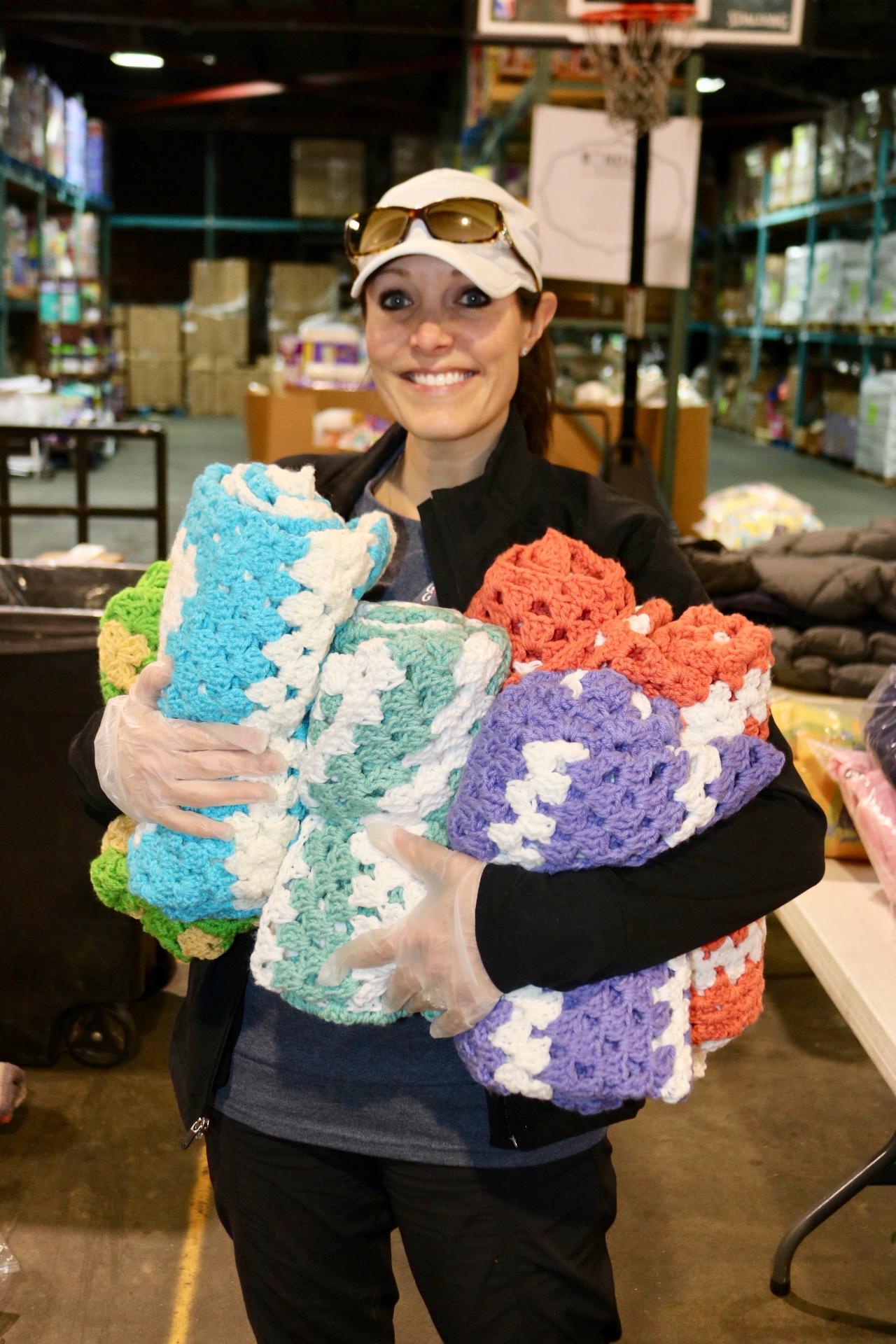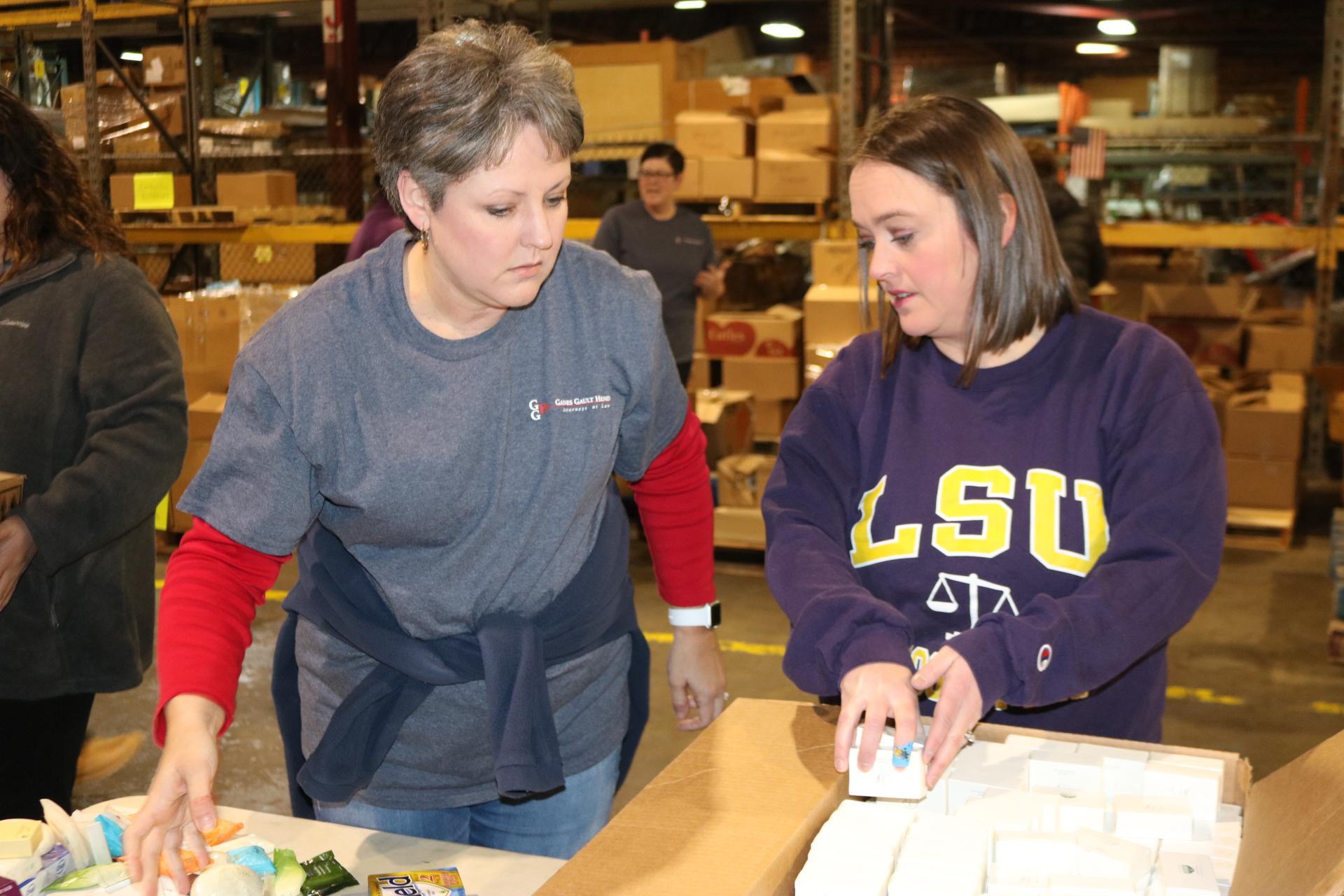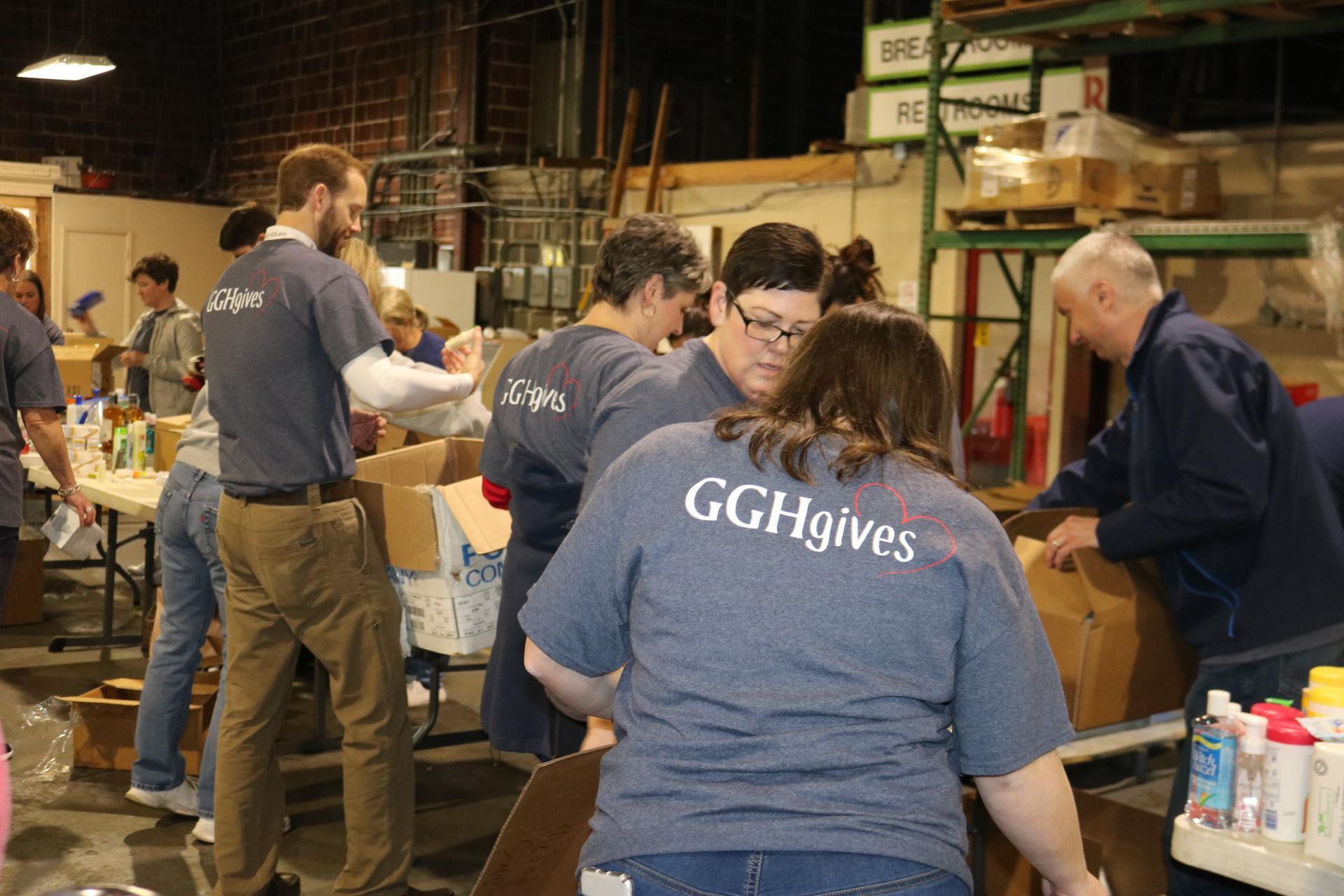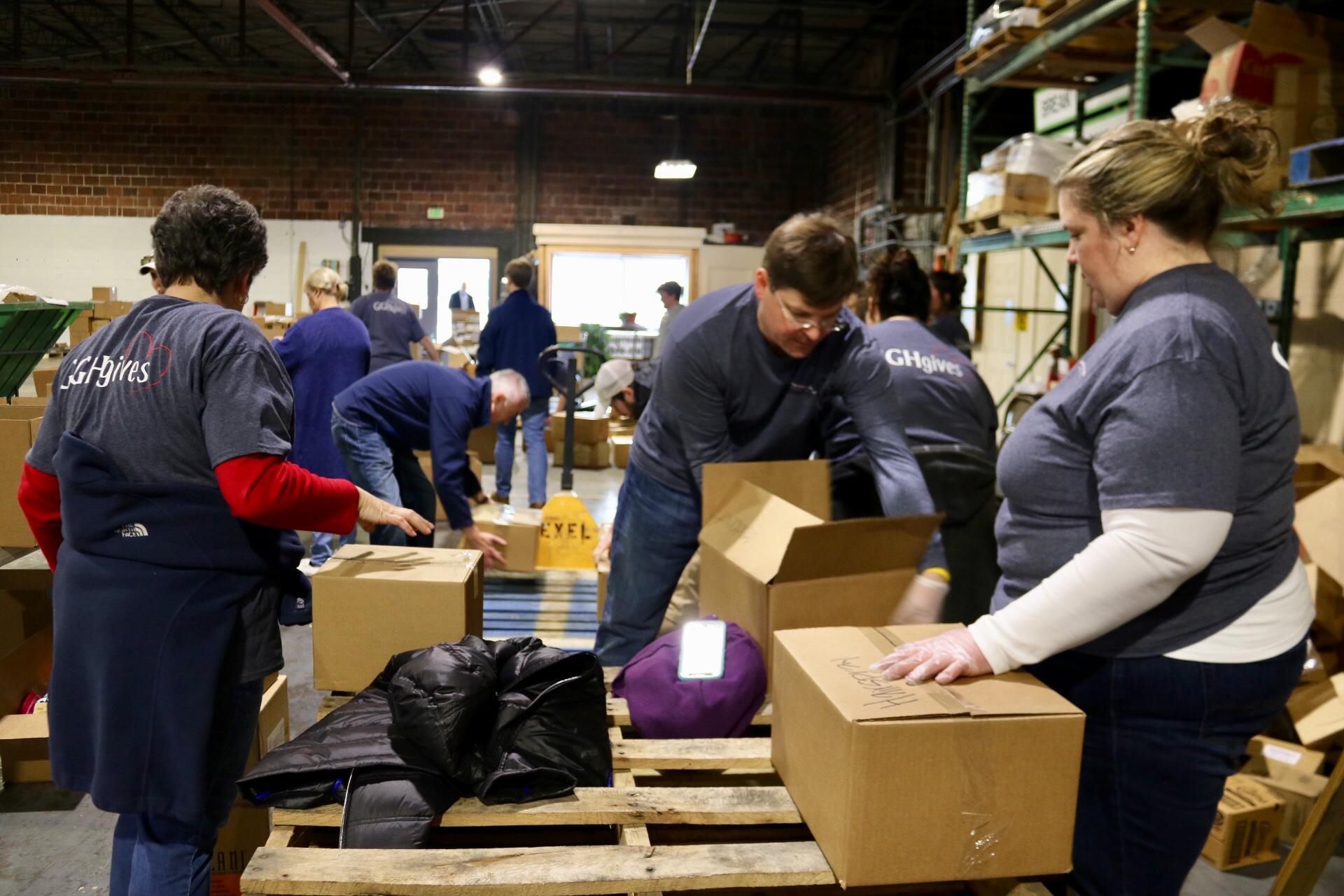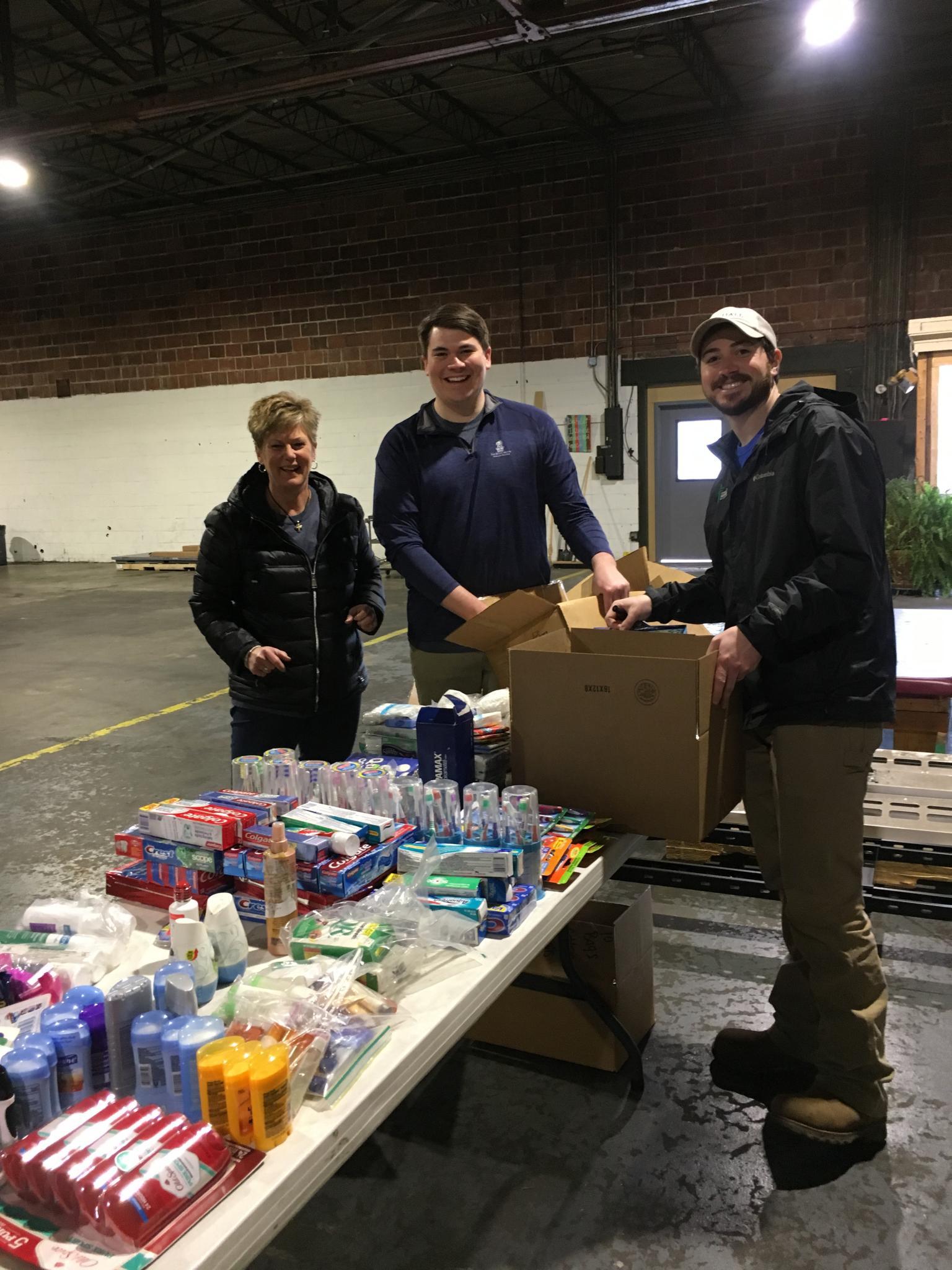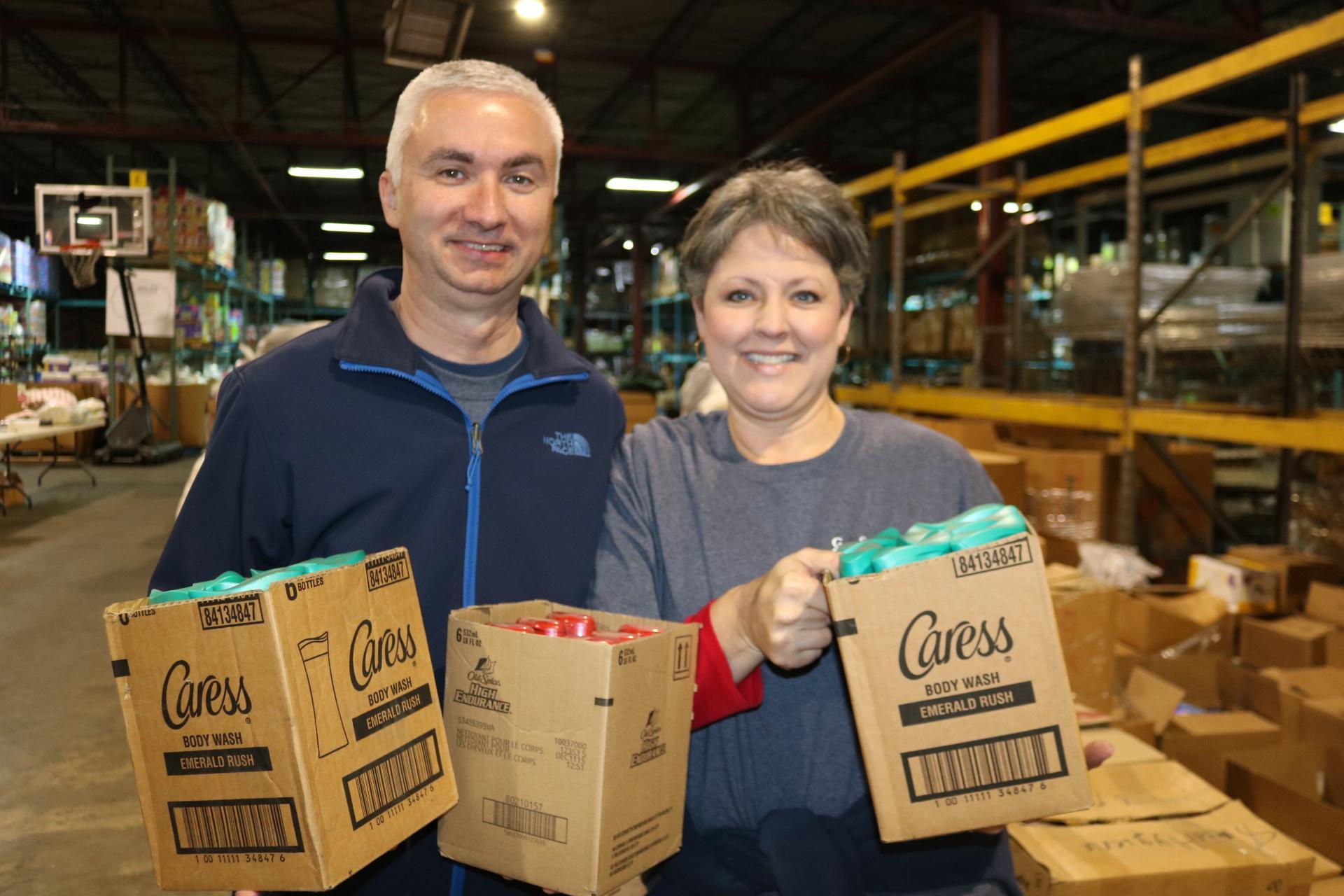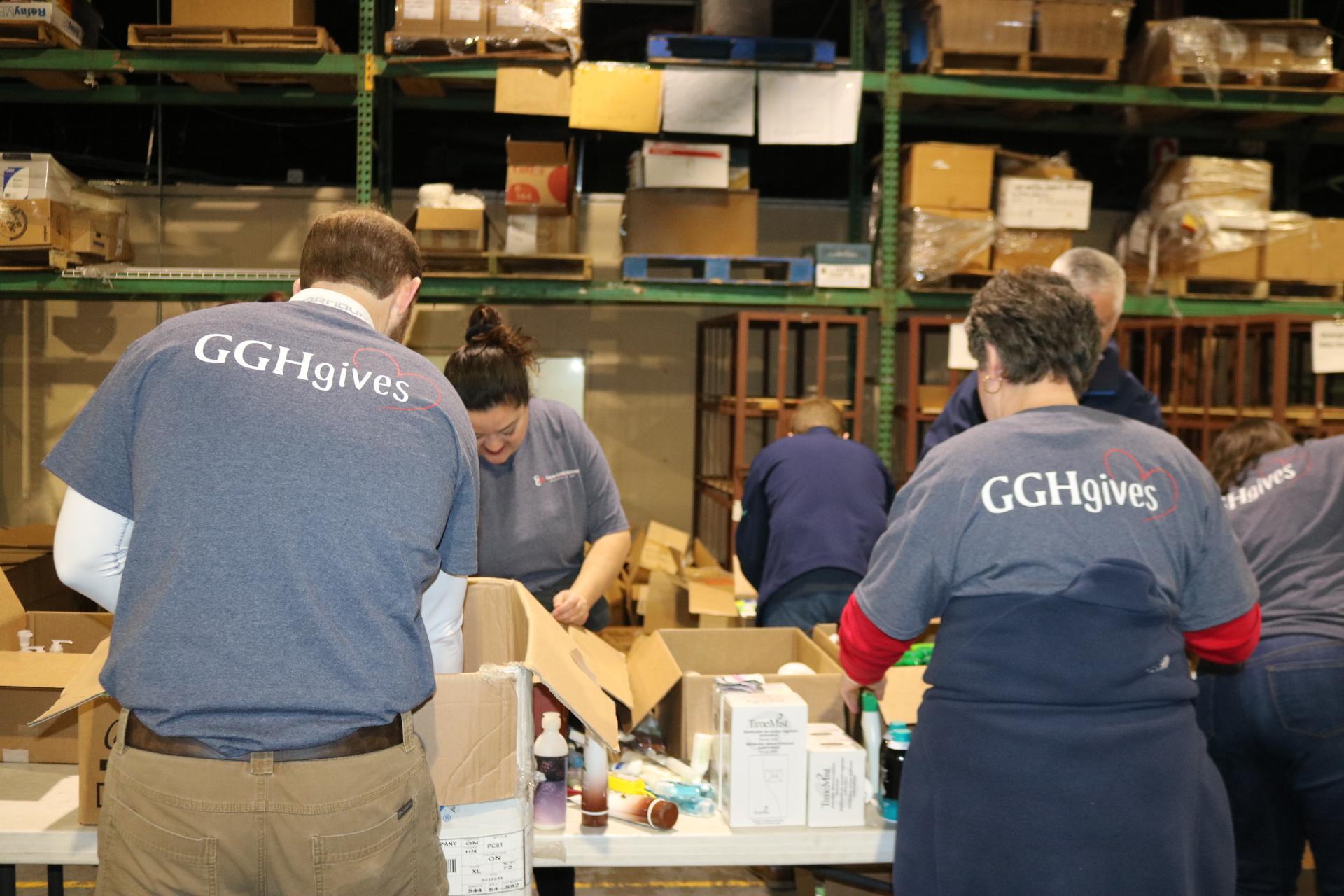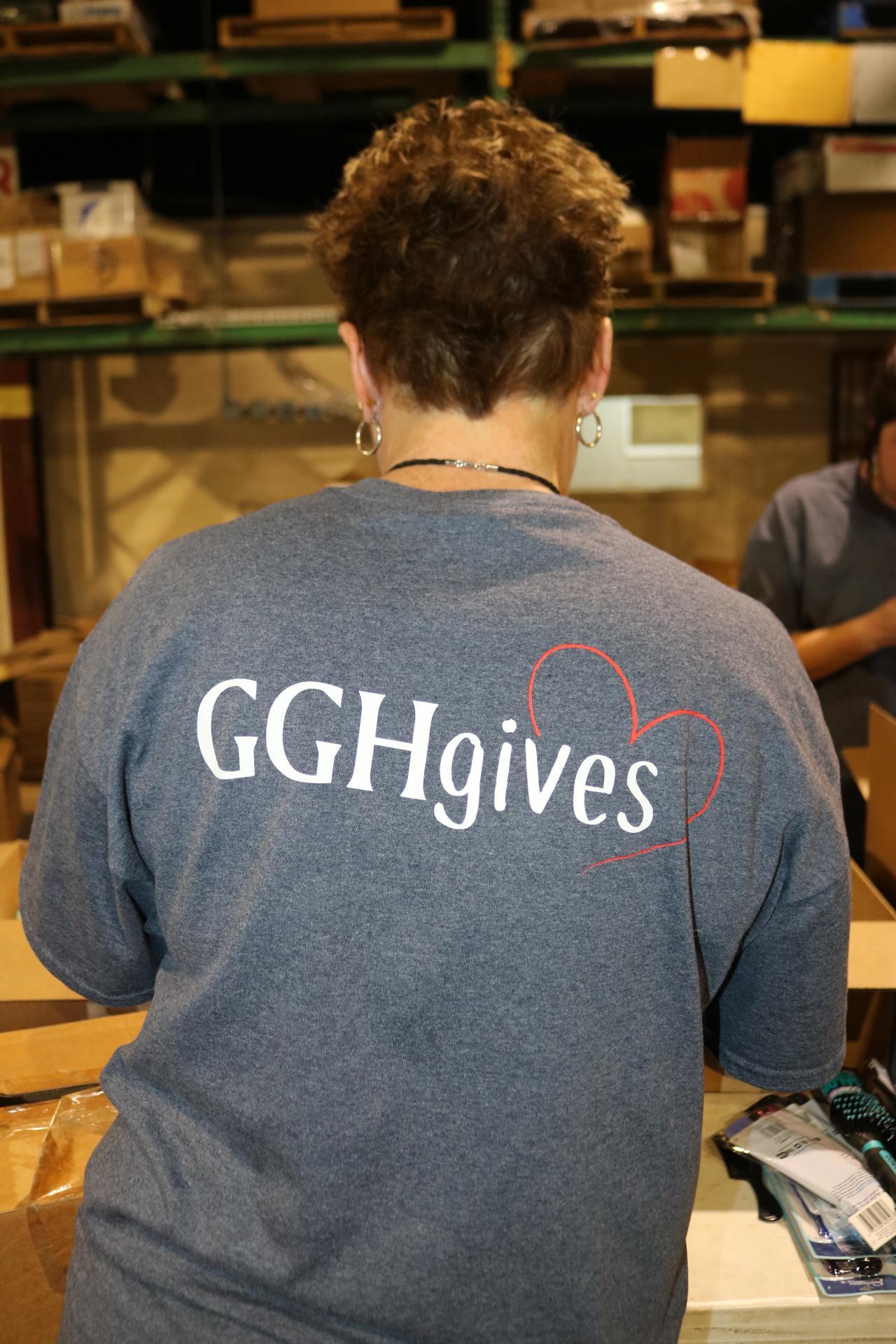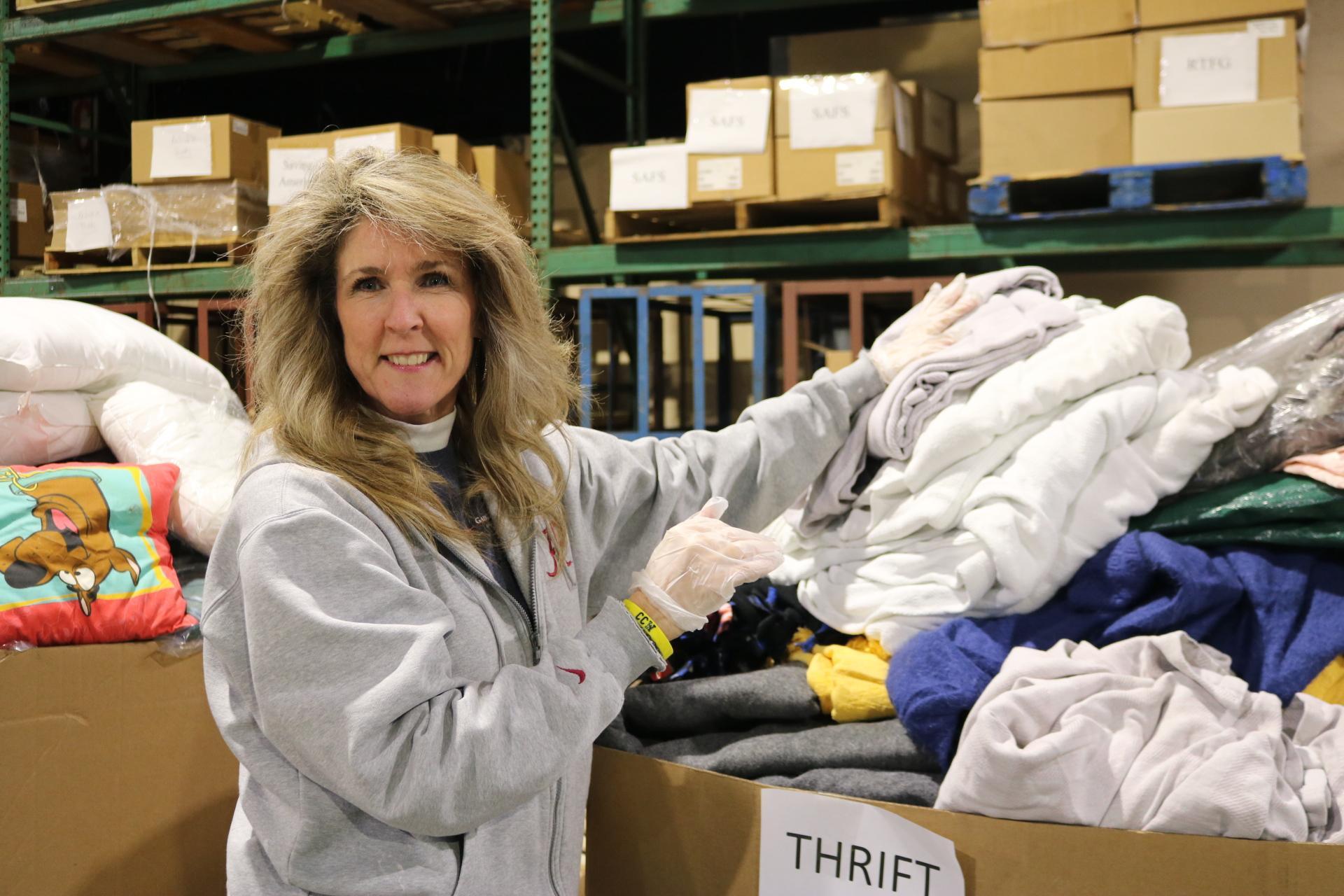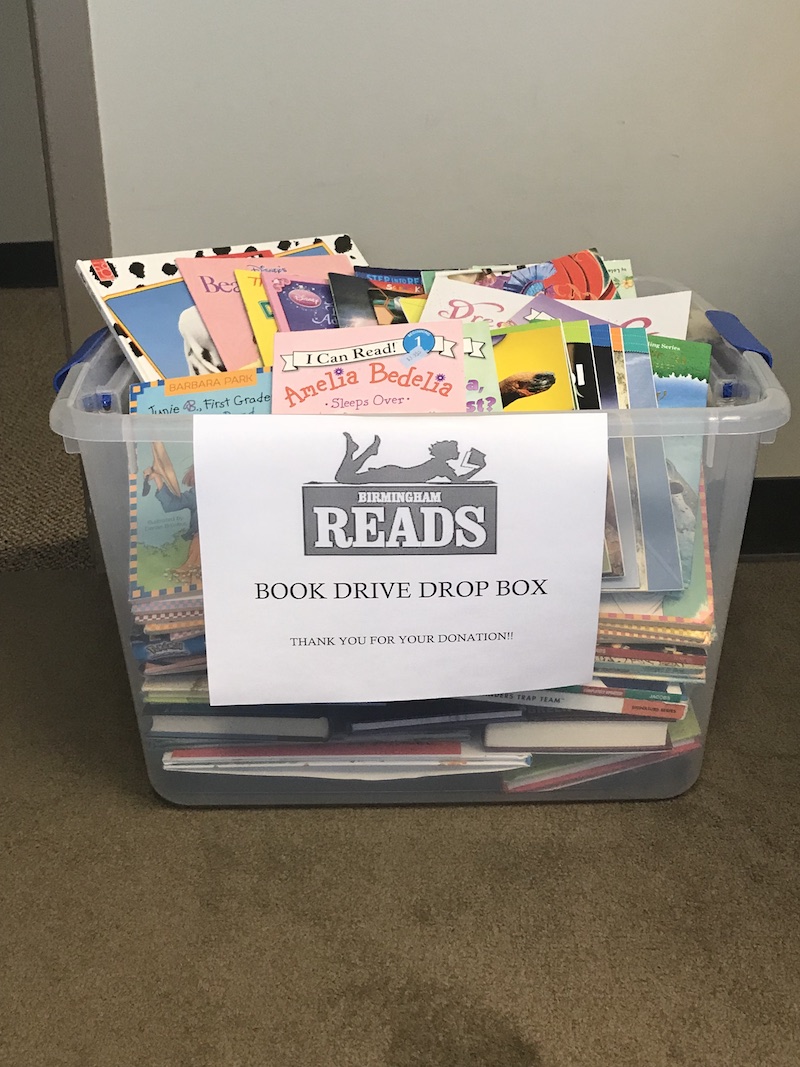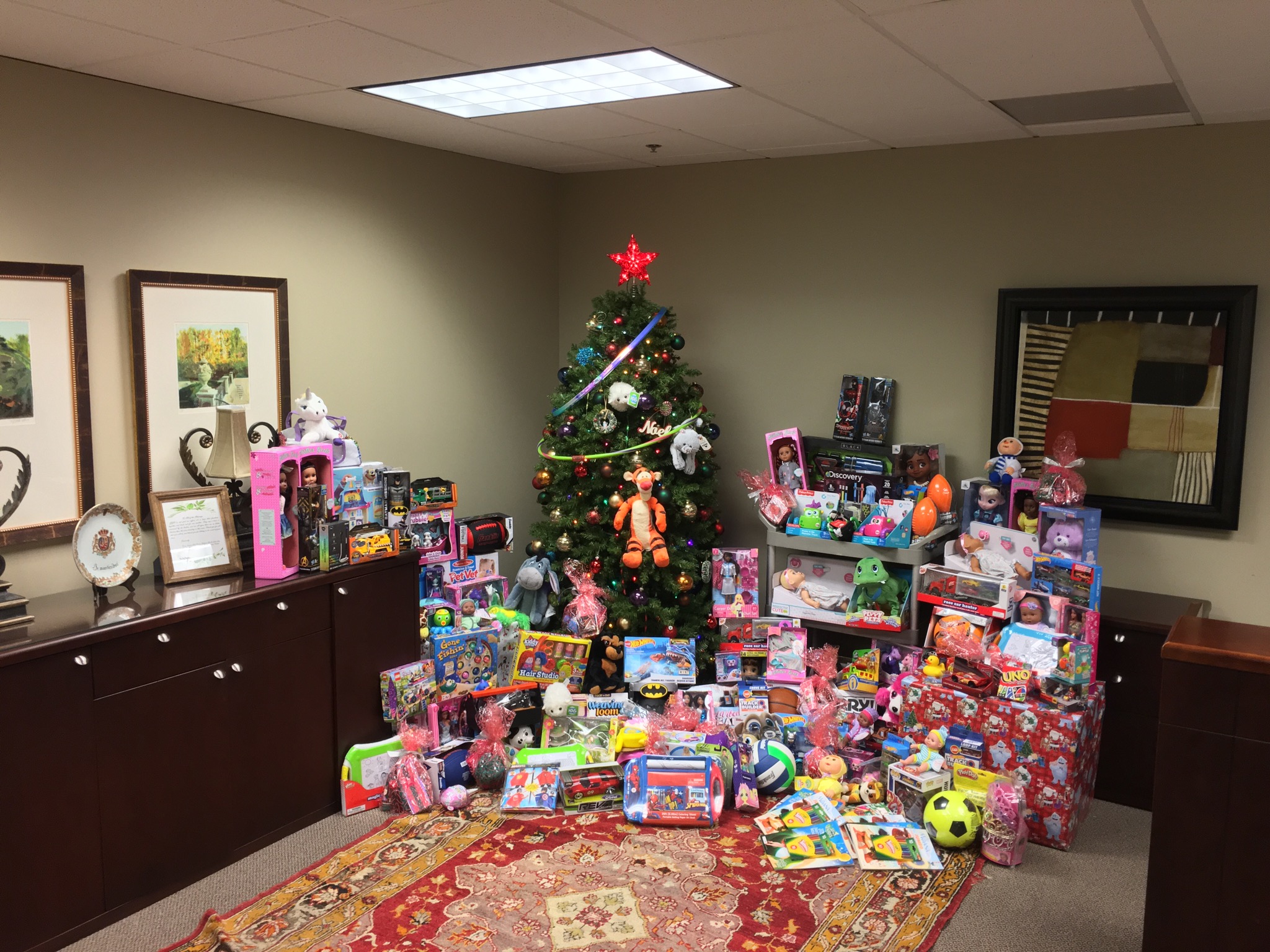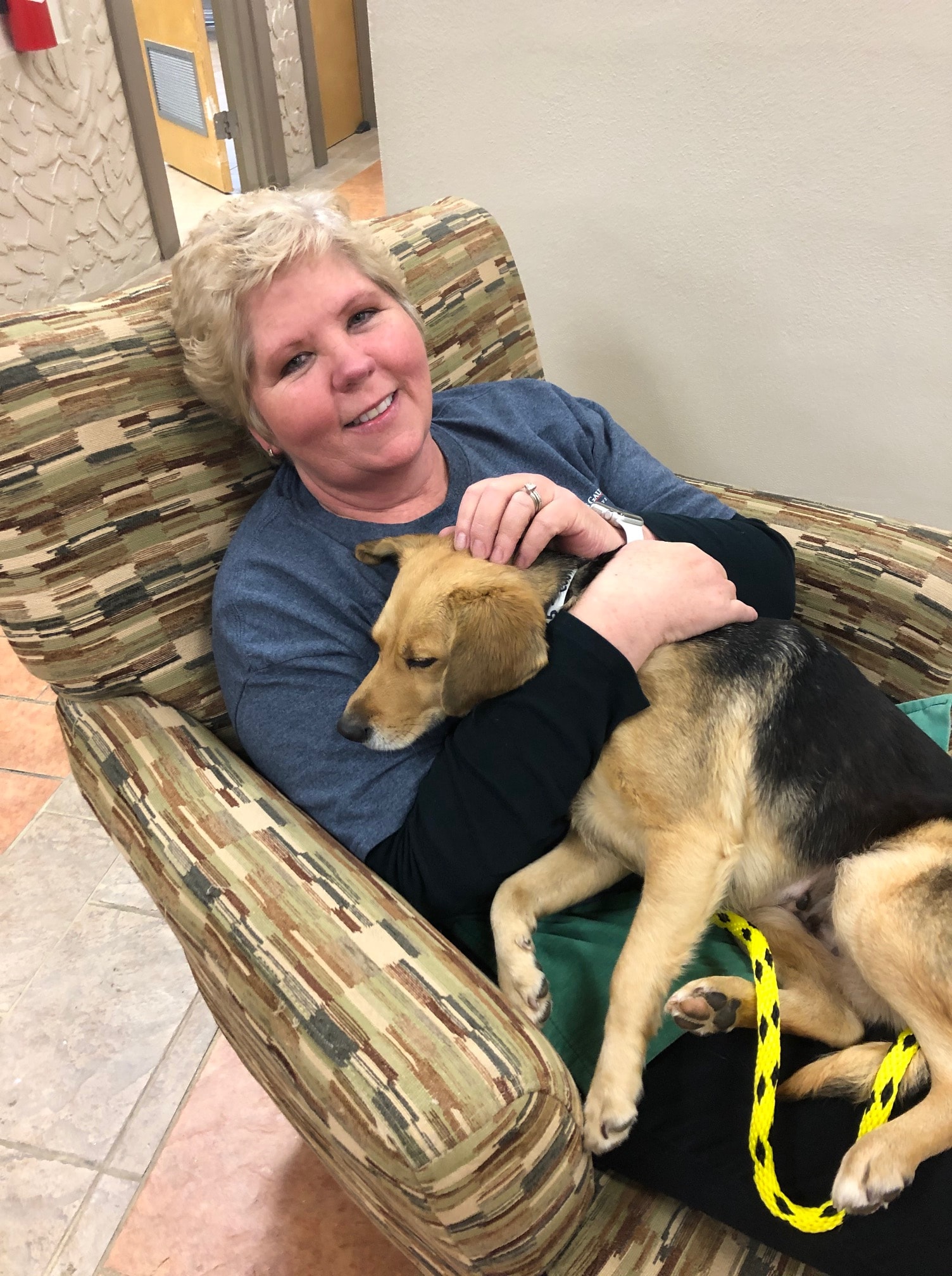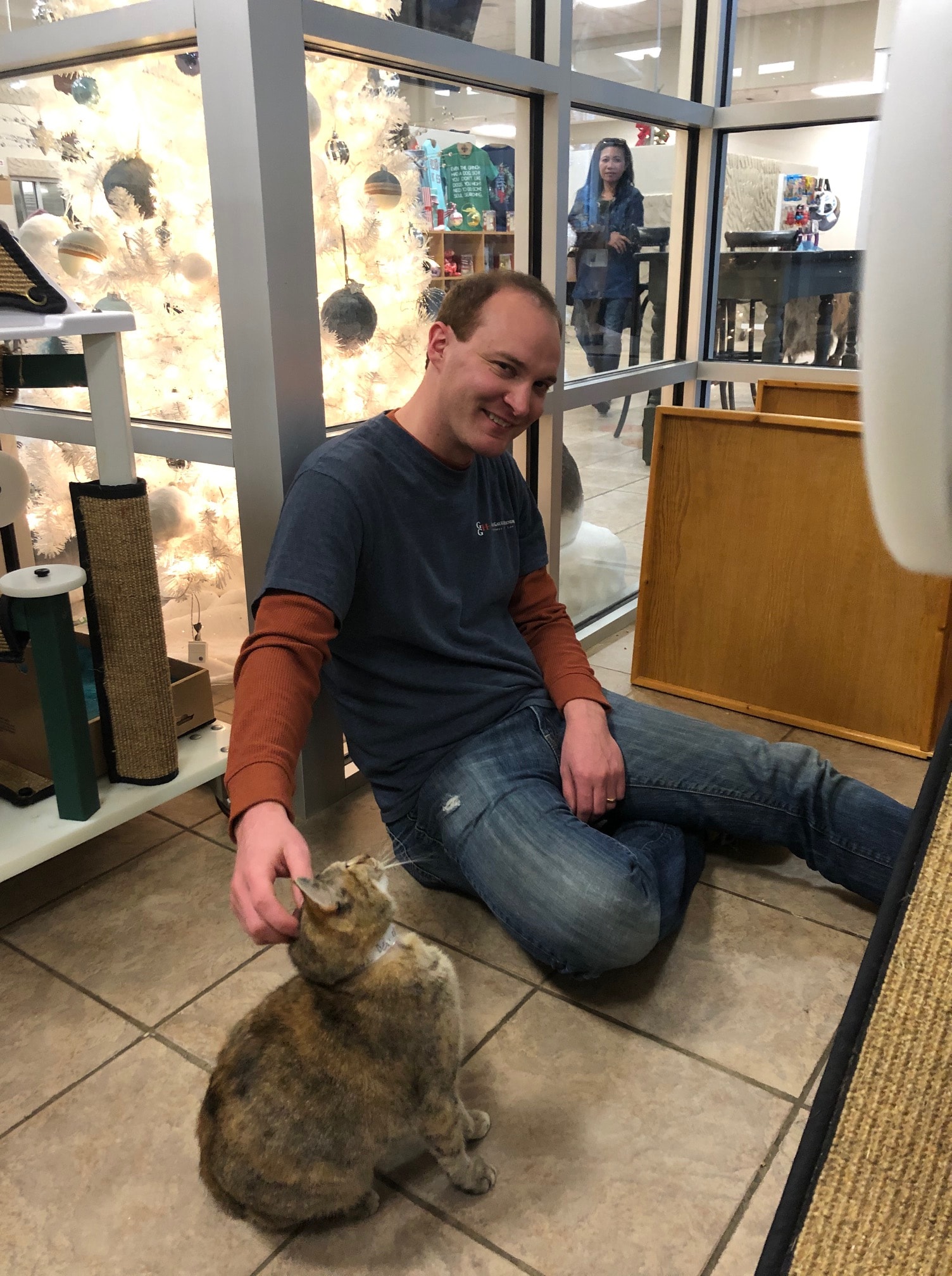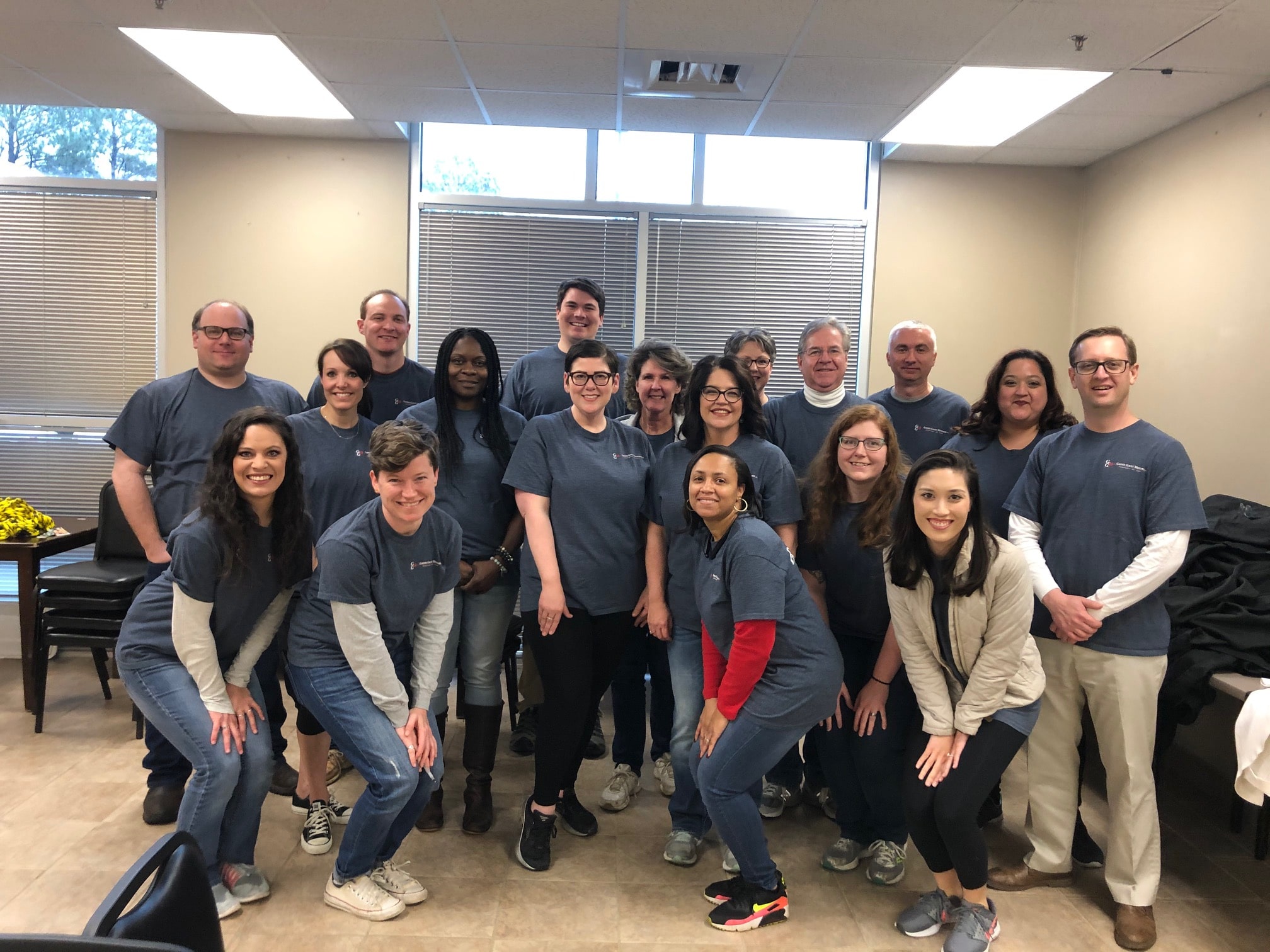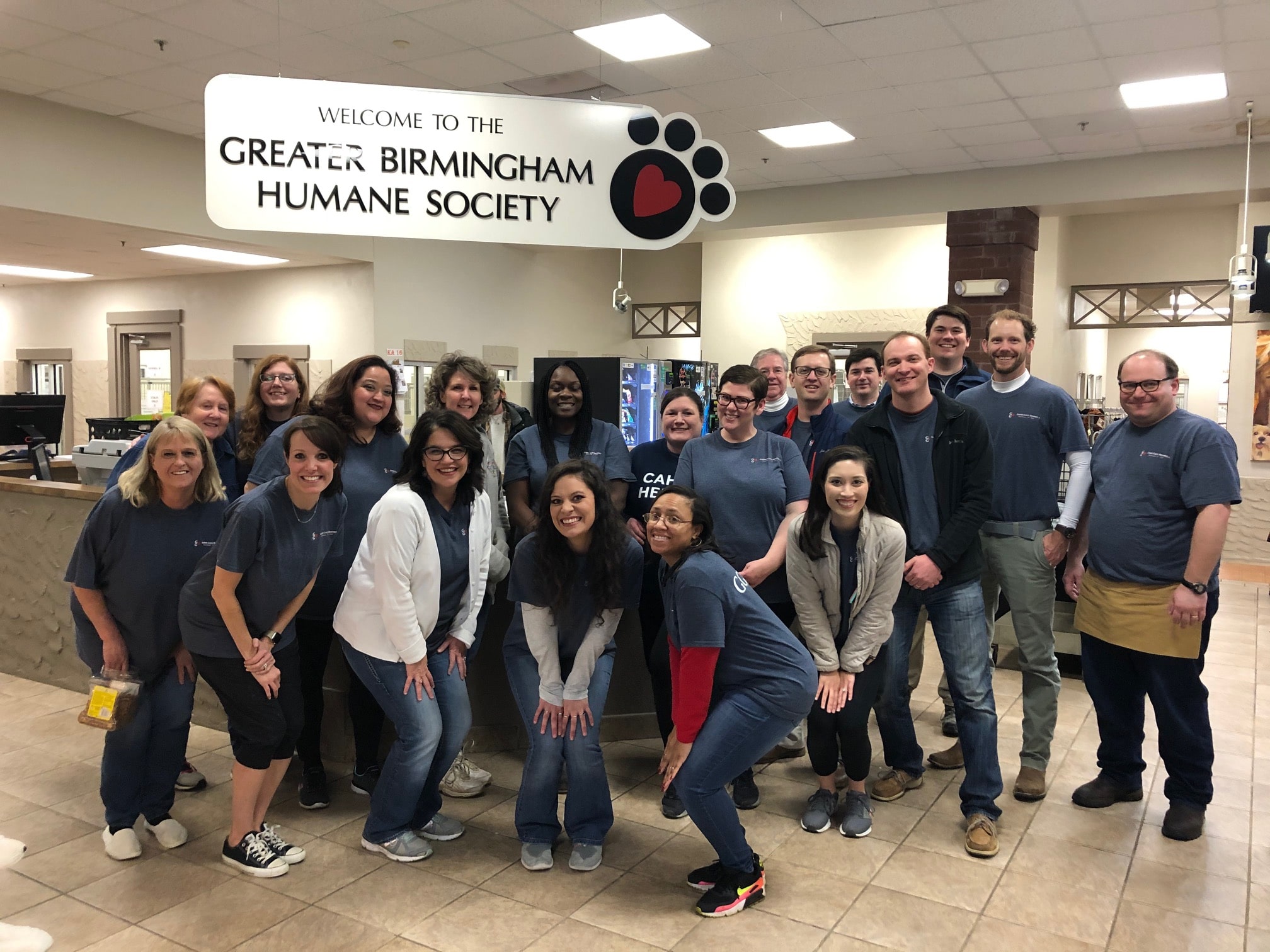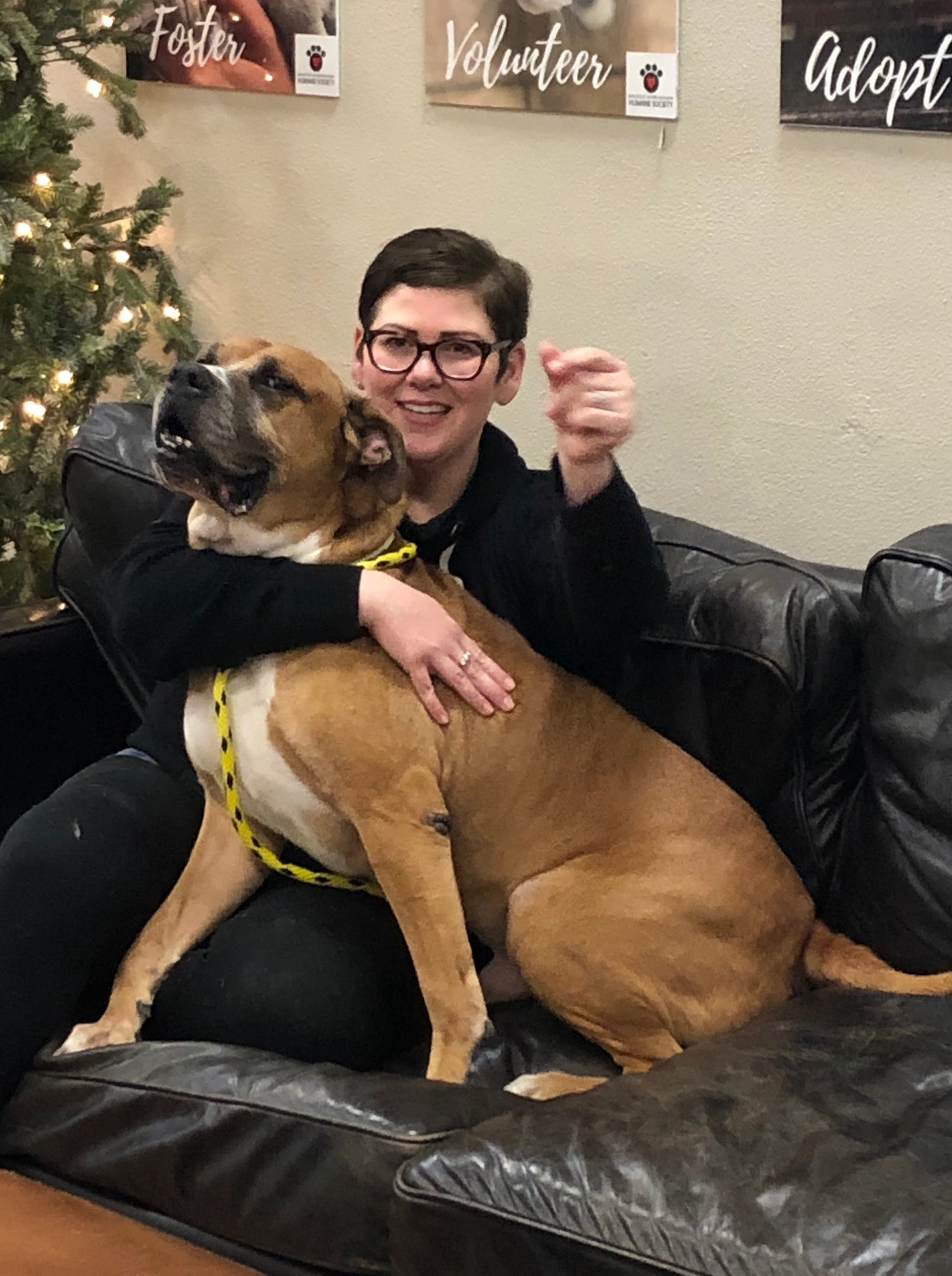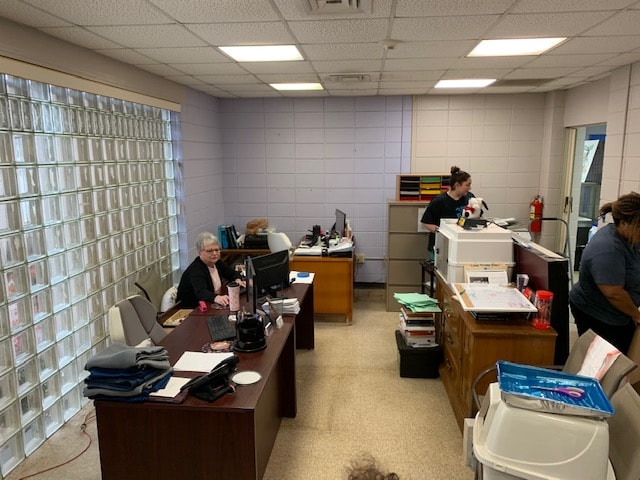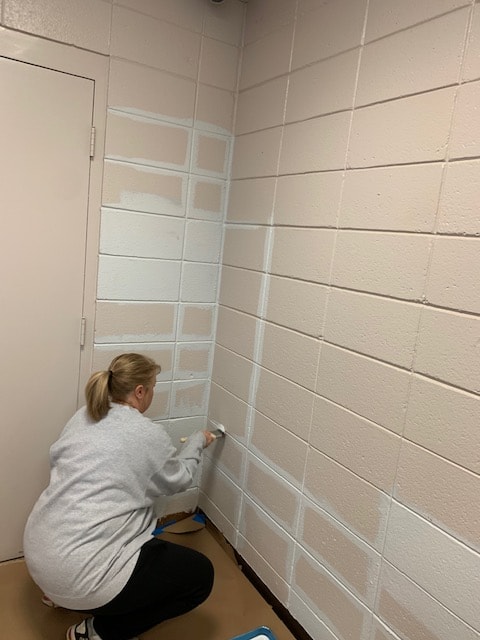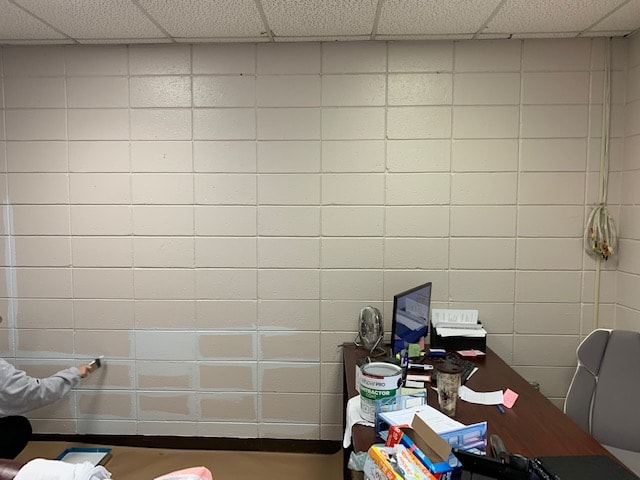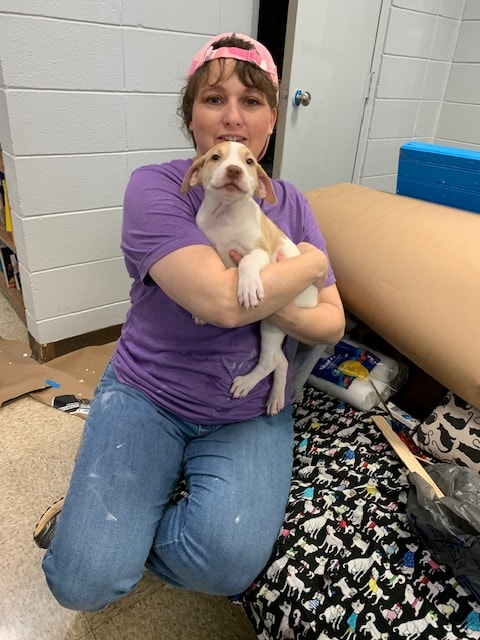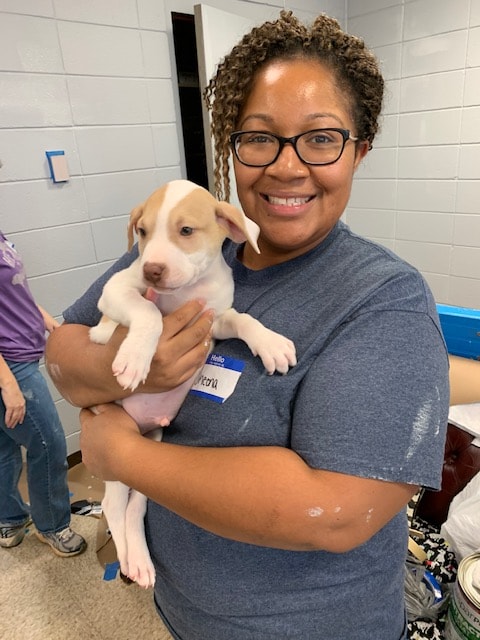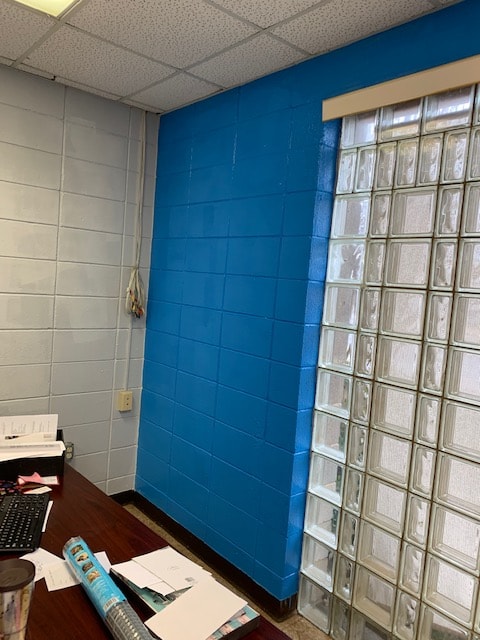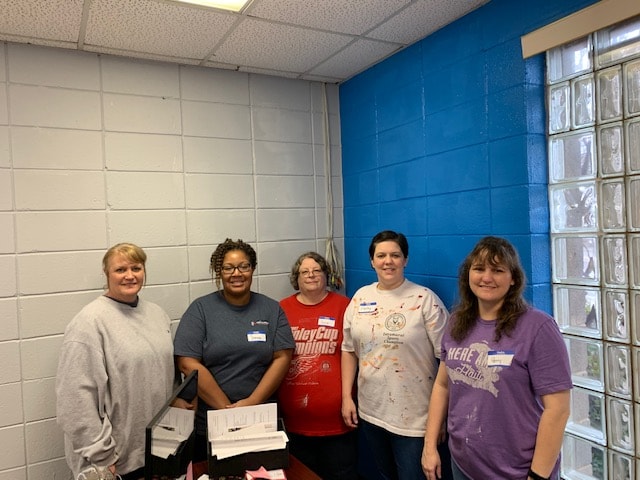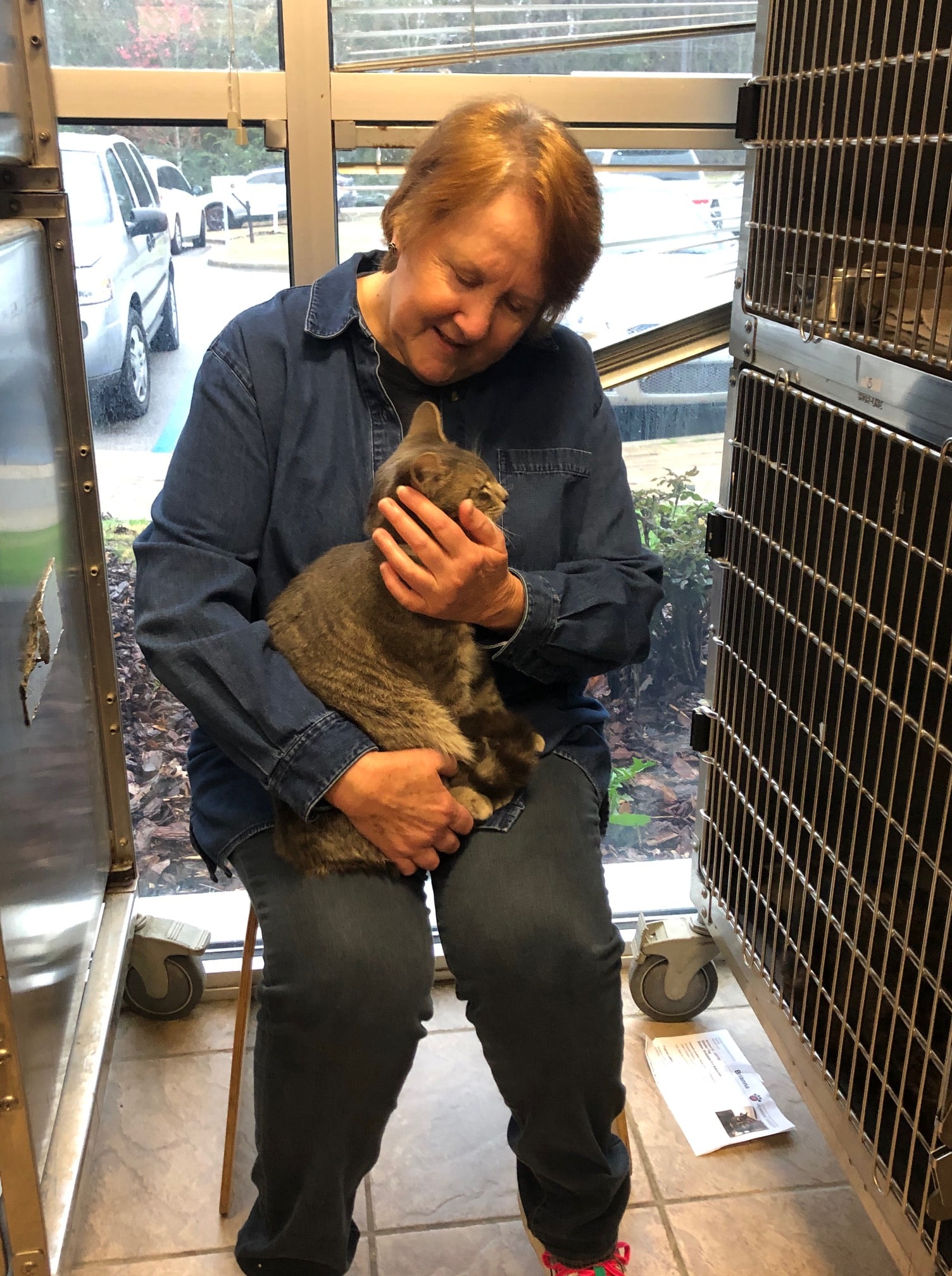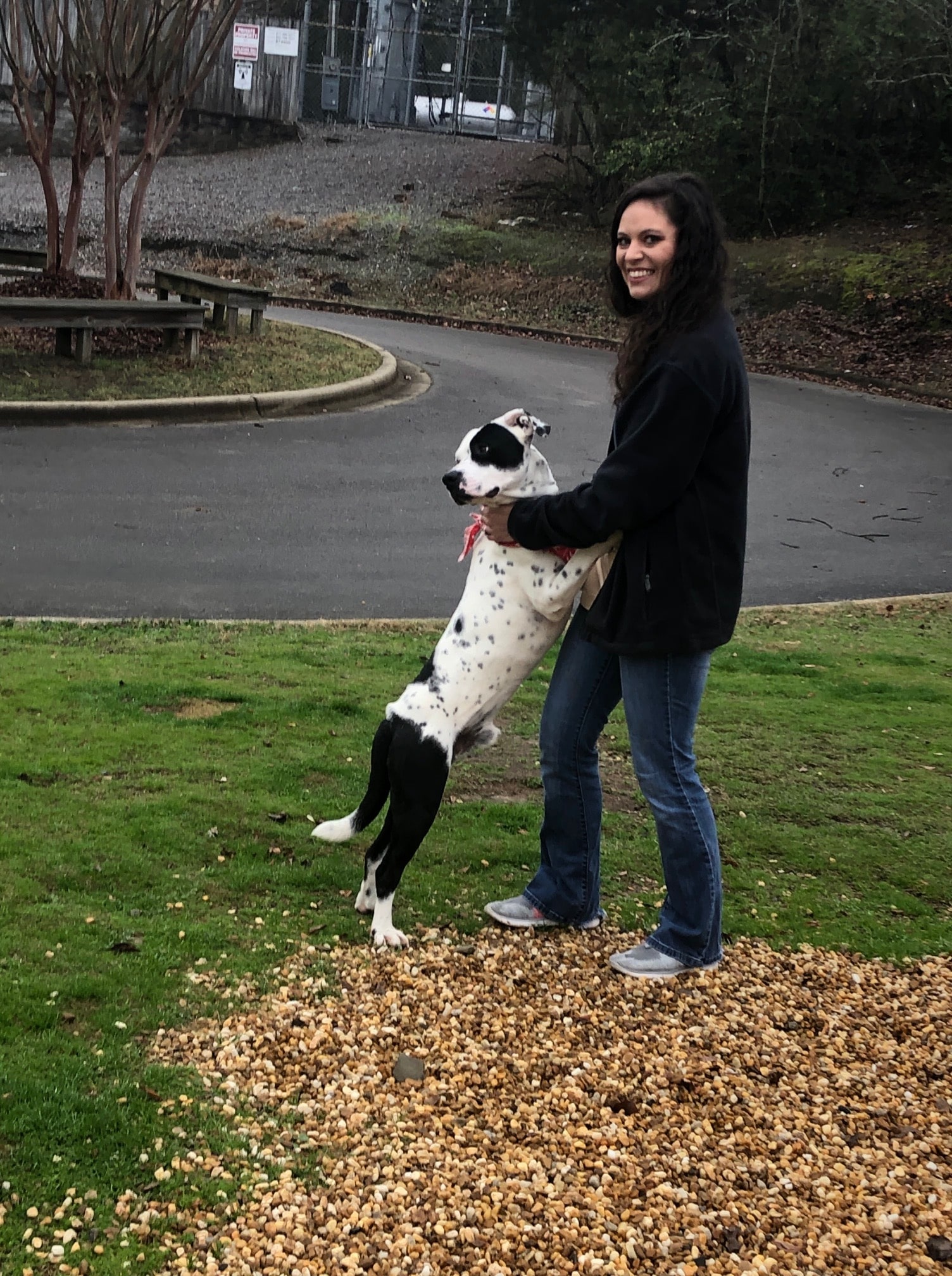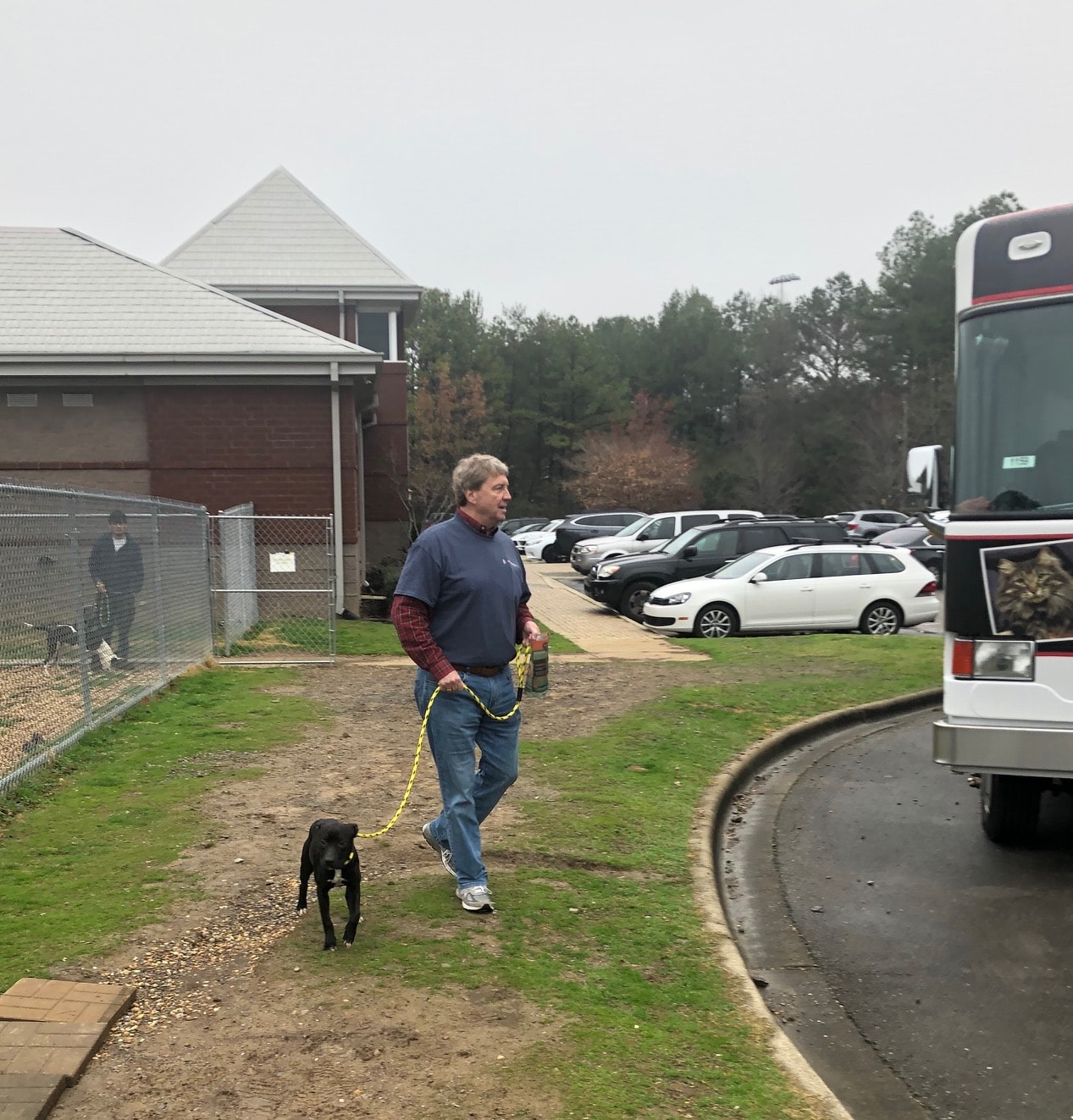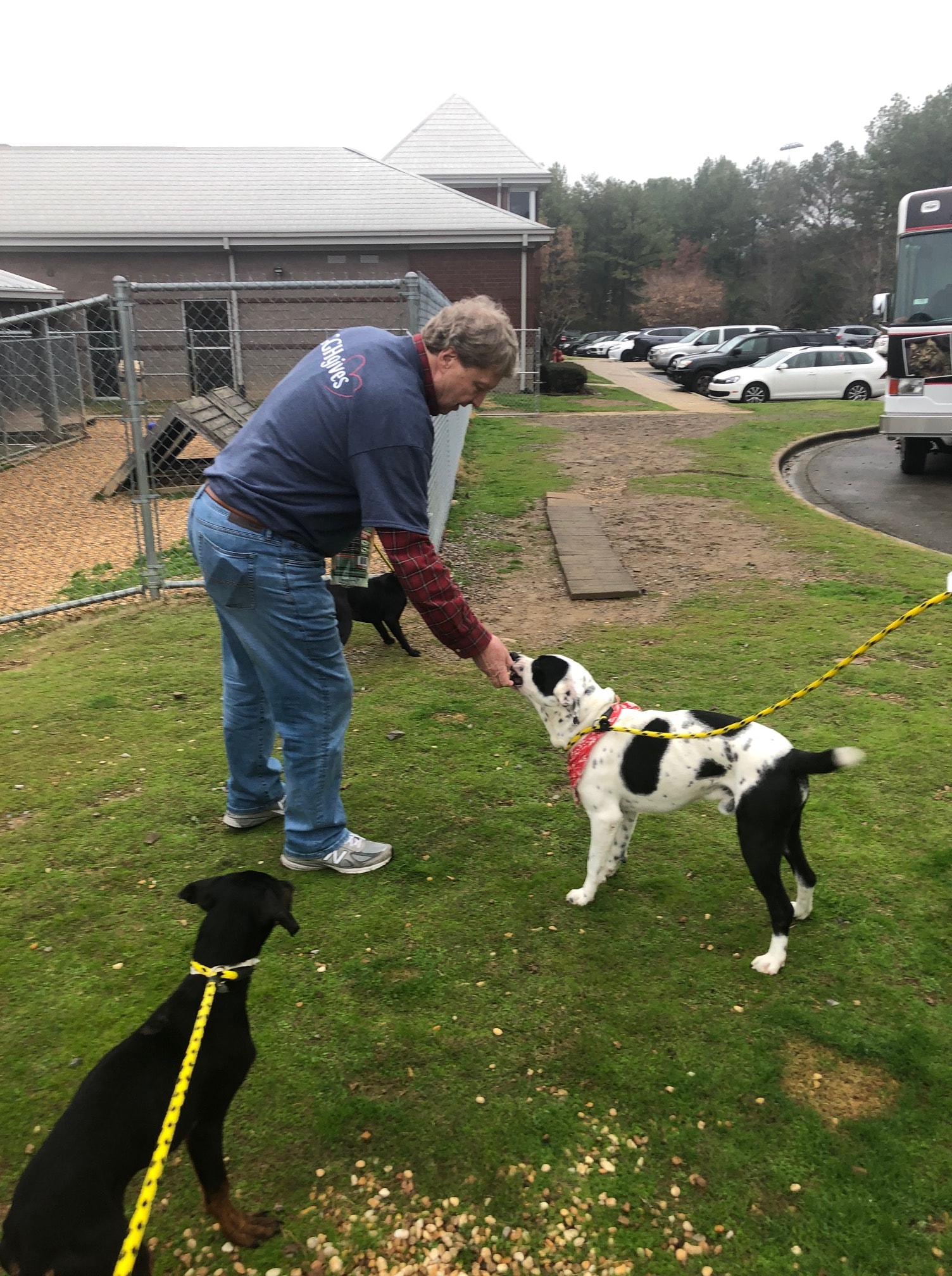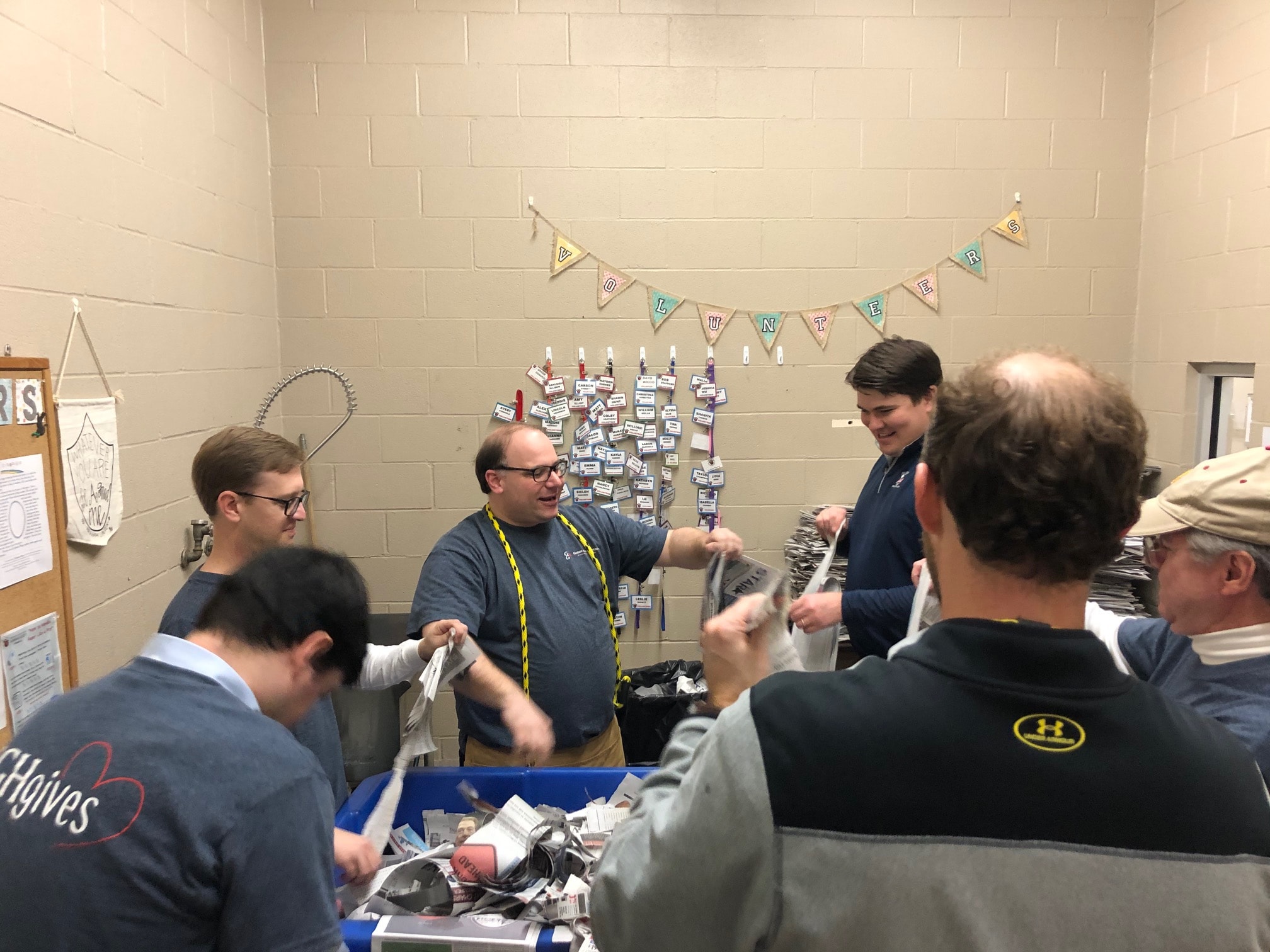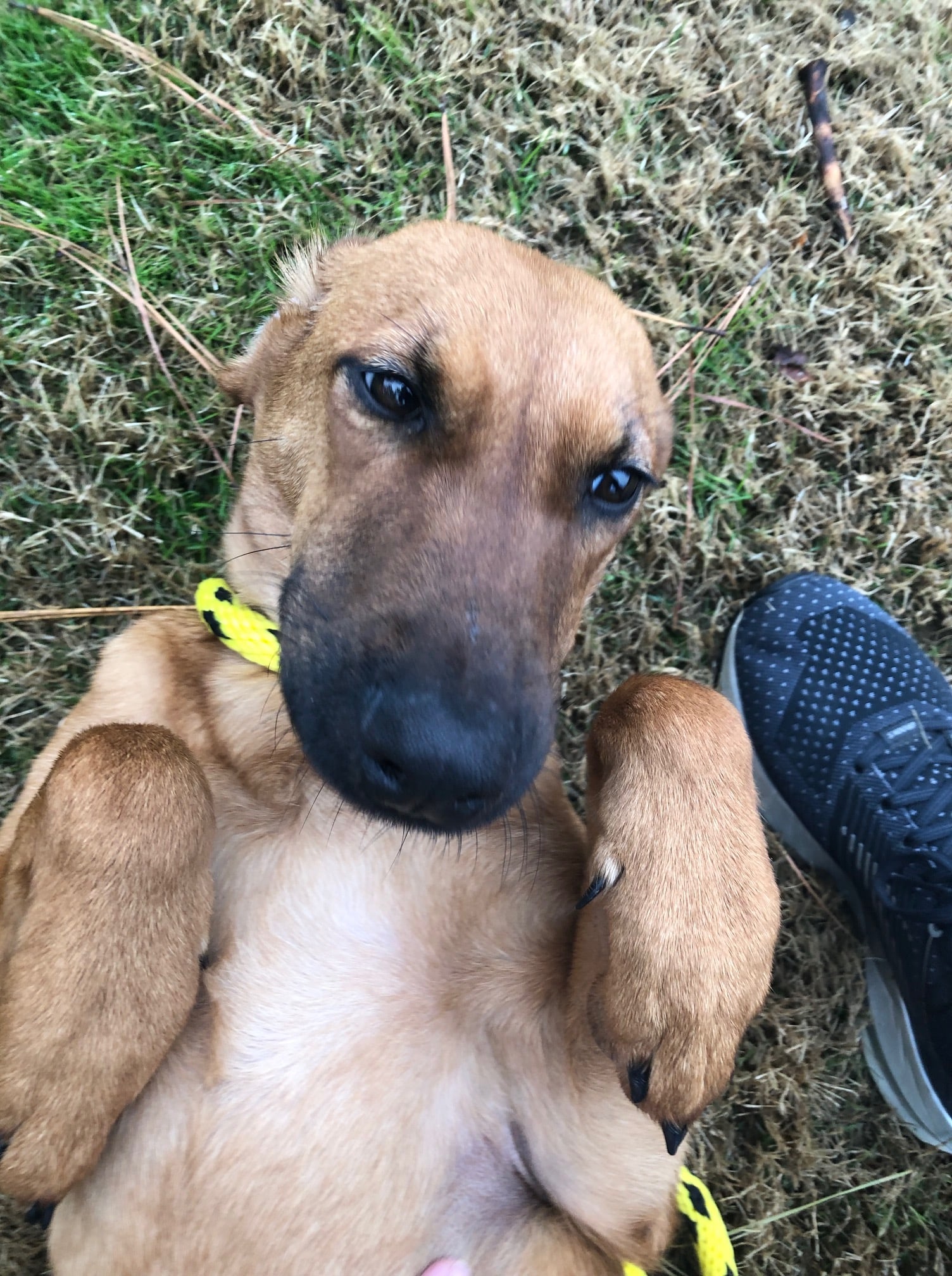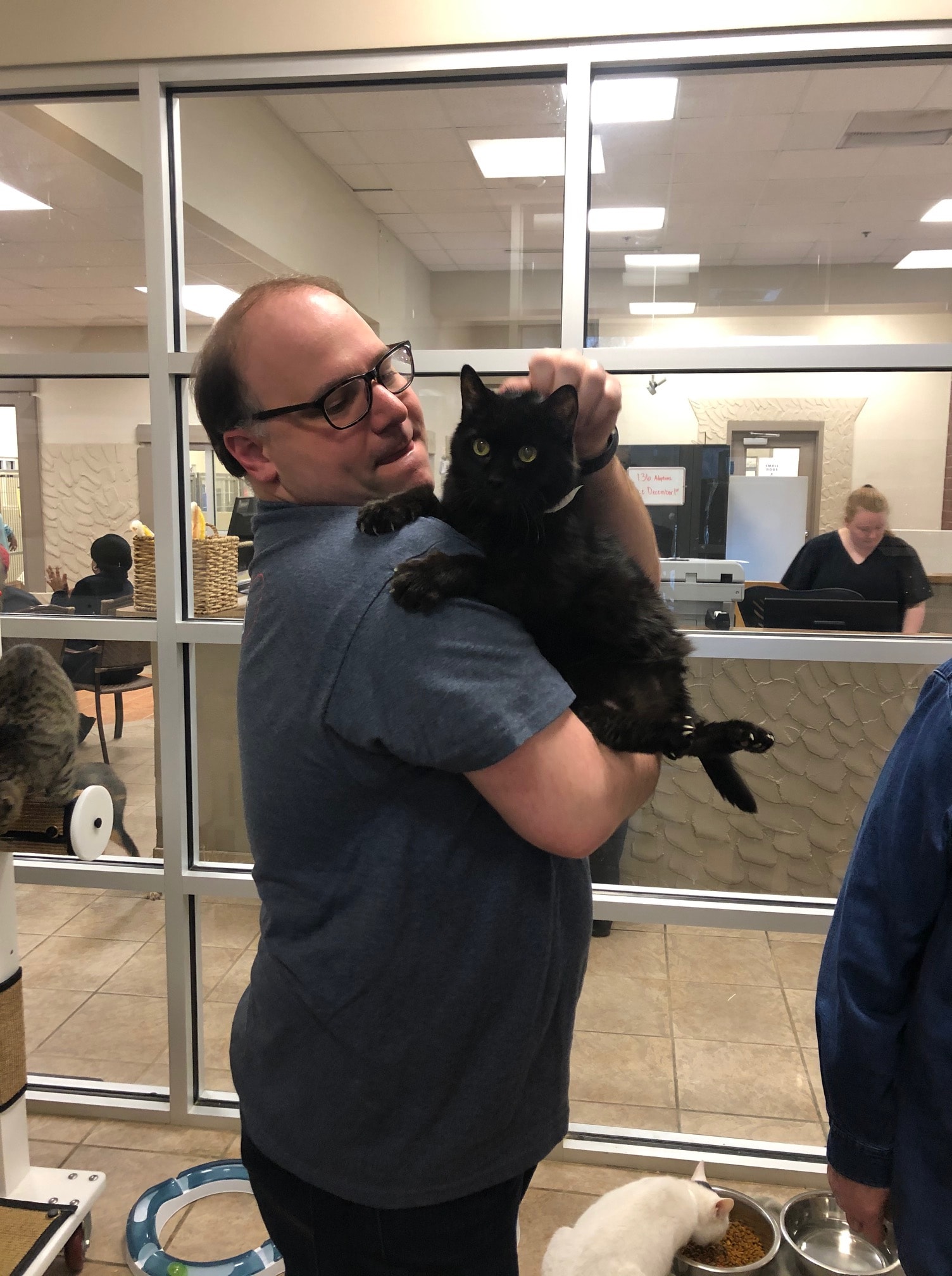 Get in touch with us today!